Every Woman Needs a Friend. That's Why GMF Now Offers Peer-to-Peer Virtual Support Groups For Women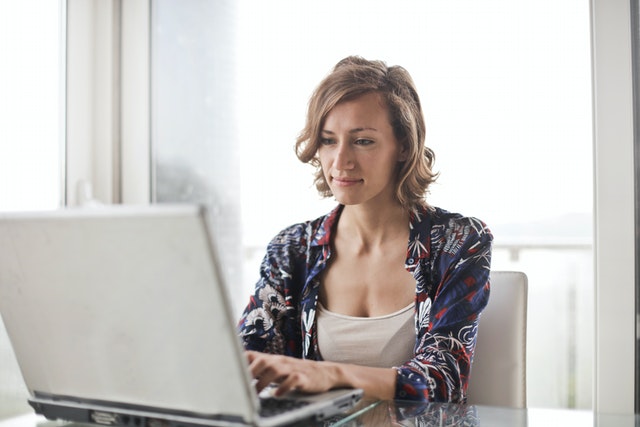 The first GMF Peer-to-Peer Virtual Support sessions for women began the week of Sept 12, 2022, for a six-week pilot program. The program was a success and by popular demand and personal requests, we have decided to continue the virtual sessions in two helpful, supportive, and judgment-free sessions beginning November 28, 2022.
The Glamorous Moms Foundation's Peer-to-Peer Virtual Support Groups are structured as "Self-Help" groups and are organized and managed by members only who sign up online. The moderators are known as "peers". Peer facilitators are those who have actually lived (or are living) the experience being addressed by the group. Facilitators are those who are open about their experiences and use their personal stories and experiences to connect with group members on a personal level.
The benefit of our virtual support sessions is to offer comradery, and beneficial, informational support to create a non-judgmental atmosphere for women to express their feelings, stories, and questions with others who can relate.
"Self-help" groups are not the same as "group therapy". In peer support groups, all members maintain mutually. This holds true even for members of the group who may hold a "license" or formal credentials. All GMF groups will be an "open forum" allowing guests to "drop in". Discussions will be led by the group moderator – a fellow mom – but discussions will be fueled by the needs, purpose, and interests of the group members of that particular meeting.
GMF Virtual Peer-to-Peer Support Groups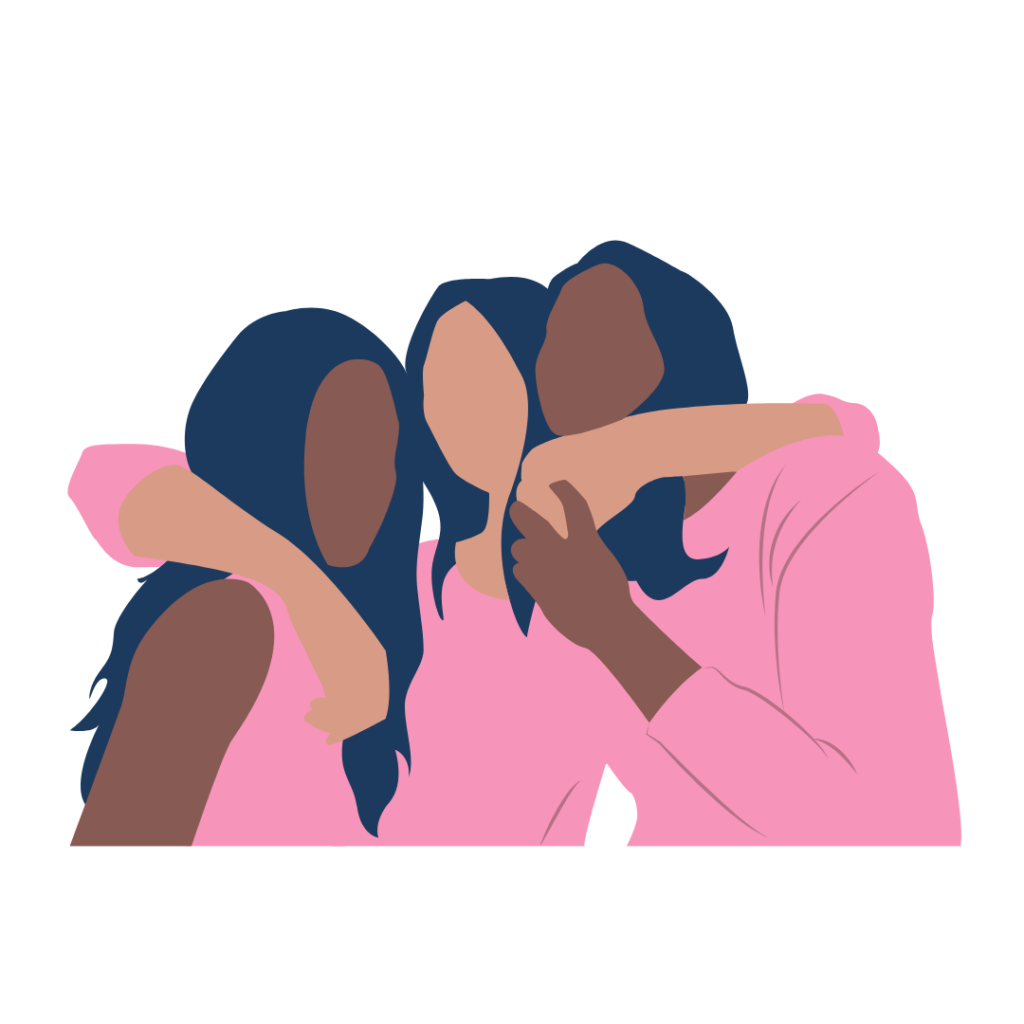 The Mom Squad – Mondays @ 6:30 pm. You're not alone in this thing called motherhood! Join The Mom Squad weekly to get answers to your questions, laugh and giggle with new friends, swap parenting stories, discuss parenting strategies, women's health issues, and self-care opportunities. The Mom Squad offers a judgment-free environment to generally find support in any subject needed regarding womanhood and motherhood. "Mom time" is an invaluable resource in the parenting journey and we're here for you.
Our GMF Virtual Peer-to-Peer Support Groups offer the support you need from the comfort of your couch (and PJs). *Guest speakers will attend on selected dates.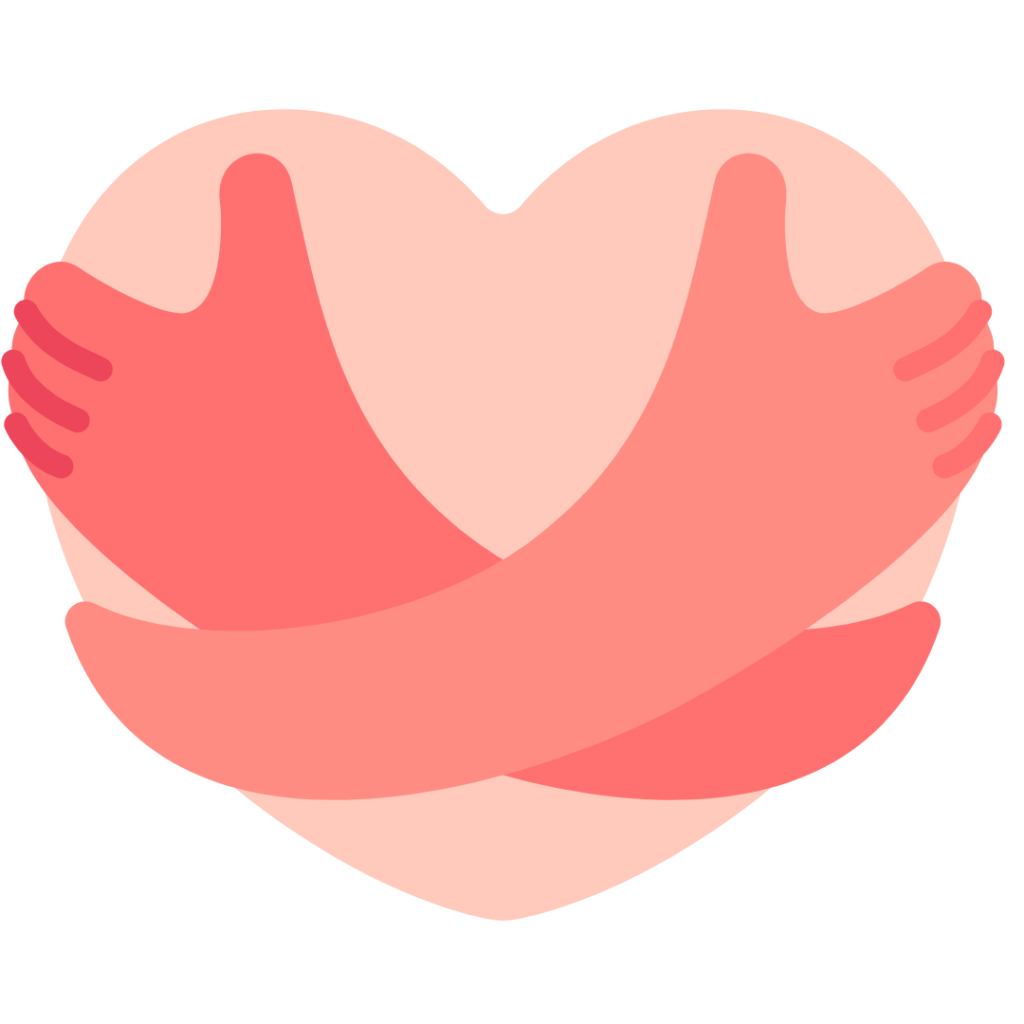 Surviving Domestic Violence & Abuse – Tuesdays @ 8:00 pm. This weekly support group is for women who are survivors of abuse. Our virtual support group will reflect on life experiences, help increase feelings of self-worth, build on personal strengths, and encouragement. The judgment-free zone allows and encourages self-love, friendship, growth, understanding, and support of good health and sound mind.
If professional help is needed, we encourage you to call the following organizations and phone numbers:
Immediate Danger or Emergency – Call 911.
National Suicide Prevention Lifeline – Call 800-273-8255.
Emergency Shelter – Turning Point – 586-463-6990.
Forensic Nurse Examiner & First Response Advocacy – Turning Point:

Personal Protection Order (586) 469-7494
Legal Advocacy (586) 465-9161

Trauma Advocacy and Professional Counseling:

Turning Point – 586-463-4430
Positive Self Center – 248-579-9345