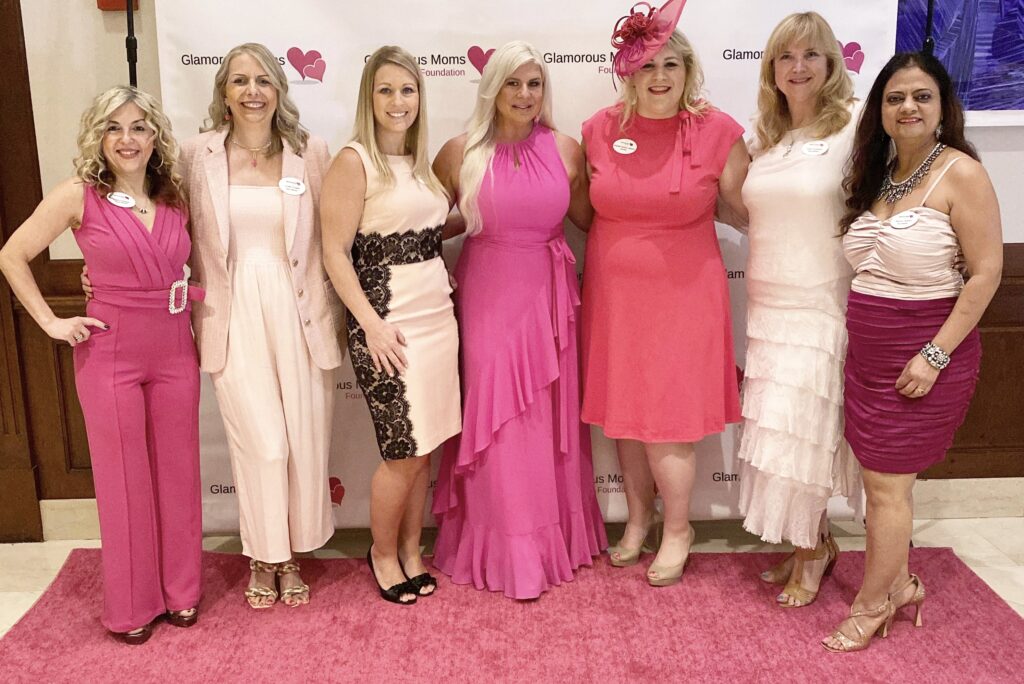 Our Approach
We work to achieve quality, respectful, and comfortable relationships, events, and care for those that need love and support. We strive to serve, empower, and support women, children, and families to make meaningful change.
Our Story
Glamorous Moms is a brand founded by Shannon Lazovski with the devotion "all moms are glamorous." The fashion and beauty blog Glamorous Moms (dot) com started simply as a hobby 19 years ago and quickly became an influential voice and a full-on business for Shannon that was built around supporting women and moms who were looking for inspiration, fashion, health, & beauty advice, as well as support to help keep their self-worth and self-confidence strong. The "women supporting women" brand instantly gained a large network of community supporters. Since the brand's birth, Shannon has been able to use her platform to help and support several Michigan-based nonprofit organizations as well as individual women who have suffered from addiction, homelessness, human trafficking, domestic violence & abuse, and illness. She is on a mission now with the Glamorous Moms Foundation, her closest friends, and her network of fellow caregivers to support women and children to make lasting and meaningful change where it's needed most. A full volunteer initiative, the GMF board consists of educators, medical professionals, PR professionals, law professionals, and philanthropists, all with giving hearts, focused on helping women and children. Together, we will make a difference!
Our Mission
To provide support, inspire, and build confidence in women and children in our community to enhance the quality of life, leading them to health, happiness, and safety. We are proud to support other service organizations to create a community of giving and unity. We strive to bring comfort and life necessities (education, daily needs, and monetary support) to women and children to make meaningful change.
Our Vision
A giving and comforting community that educates strengthens and supports moms, expectant moms, women, children, and families who need it most. We lead positive social change and deliver support to members through love, advocacy, and service.
---
Contact Us
Email: [email protected]
Mail: Glamorous Moms Foundation, 511 Old Towne Rd. #80065, Rochester Michigan, 48308-0065