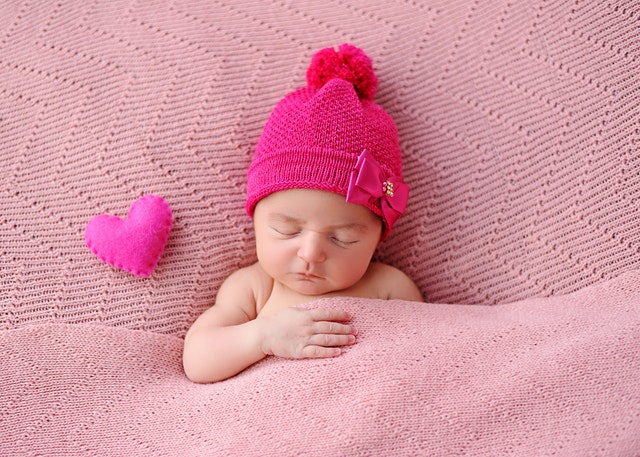 Welcome to the Glamorous Moms Foundation
Providing Compassion and Humanitarianism to Those Who Need it Most.
MISSION: To provide support, inspire, and build confidence in women and children in our community to enhance their quality of life, leading them to health, happiness, and safety. We are proud to support other service organizations to create a community of giving and unity. We strive to bring comfort and life necessities (education, daily needs, and monetary support) to women and children to make meaningful change.
VISION: A giving and comforting community that educates, strengthens, and supports moms, expectant moms, women, and children who need it most. We lead positive social change and deliver support to members through love, advocacy, and service.
Glamorous Moms Foundation is a Michigan-based 501(c)(3) non-profit organization dedicated to helping women, children, and families in metro Detroit and across the state of Michigan.
Our aim is to focus on life necessities as well as multiple unmet needs of women who are striving to lead safe, happy, and healthy lives. It's important to us to provide a safe and supportive community offering consistent positive social impact for all women including but not limited to moms and expectant mothers who suffer from a lack of family support and life essentials.
GMF welcomes community support from individuals and corporations that believe we can make a difference, together. Whether it's volunteer hours or product/monetary donations, we recognize and appreciate every effort and type of support that allows us to deliver a better today and a promising tomorrow for women and their families.
Upcoming Events
Surviving Domestic Violence & Abuse Peer-to-Peer Virtual Support Group – Tuesdays – 8:00 pm – 9:00 pm (Eastern Time) via Zoom. Click here to register for FREE.
The Mom Squad (Virtual Mom Time) Peer-to-Peer Virtual Support Group – Mondays – 6:30 pm – 7:30 pm (Eastern Time) via Zoom. Click here to register for FREE.
Virtual Speaker Series – Session 1 – February 27, 2023 @ 6:30pm via Zoom – Join us virtually Monday, February 27, 2023, with Julie Booksh for a FREE safe place to discuss life, healing, and understanding our emotional and spiritual needs: "Rethinking Happiness."
Support Her Campaign – March 1, 2023 – March 31, 2023. Support Her is a GMF campaign to reduce menstrual stigma and increase access to necessary products. In support of Women's History Month, GMF will be accepting menstrual hygiene products throughout the entire month of March. Donation drop-off locations: Nails on Main Clarkston & Claddagh Chiropractic & Wellness Center.
The Glamorous Luncheon – May 20, 2023, 10:00 am – 2:00 pm. Join us for our 3rd Annual Glamorous Luncheon fundraiser at The Townsend Hotel, 100 Townsend, Birmingham, Mi. Click here to reserve your seat/table. *Guests are asked to bring one New Mom Basket item to donate to our New Mom Basket program for expectant mothers & newborn infants. Donations will be accepted at the check-in table.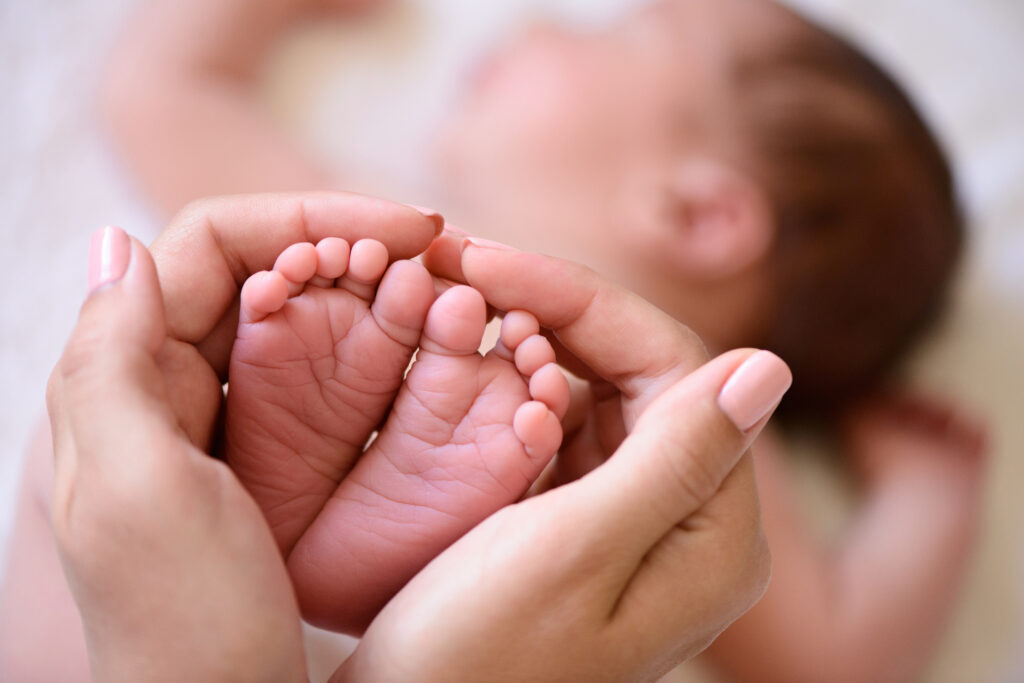 ---
GMF Virtual Peer-to-Peer Support Groups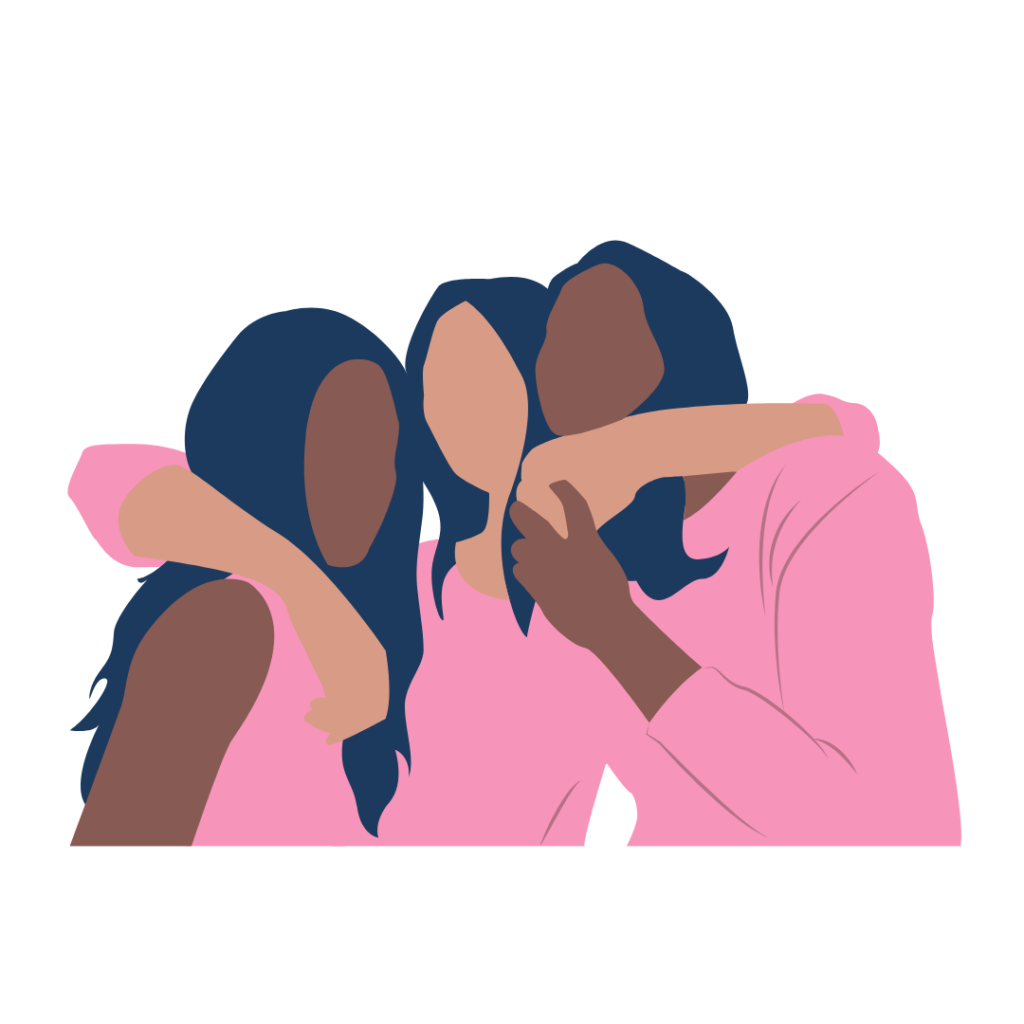 The Mom Squad – Mondays @ 6:30 pm. You're not alone in this thing called motherhood! Join The Mom Squad weekly to get answers to your questions, laugh and giggle with new friends, swap parenting stories, discuss parenting strategies, women's health issues, and self-care opportunities. The Mom Squad offers a judgment-free environment to generally find support in any subject needed regarding womanhood and motherhood. "Mom time" is an invaluable resource in the parenting journey and we're here for you.
Our GMF Virtual Peer-to-Peer Support Groups are via Zoom and offer the support you need from the comfort of your couch (and PJs). *Guest speakers will attend on selected dates.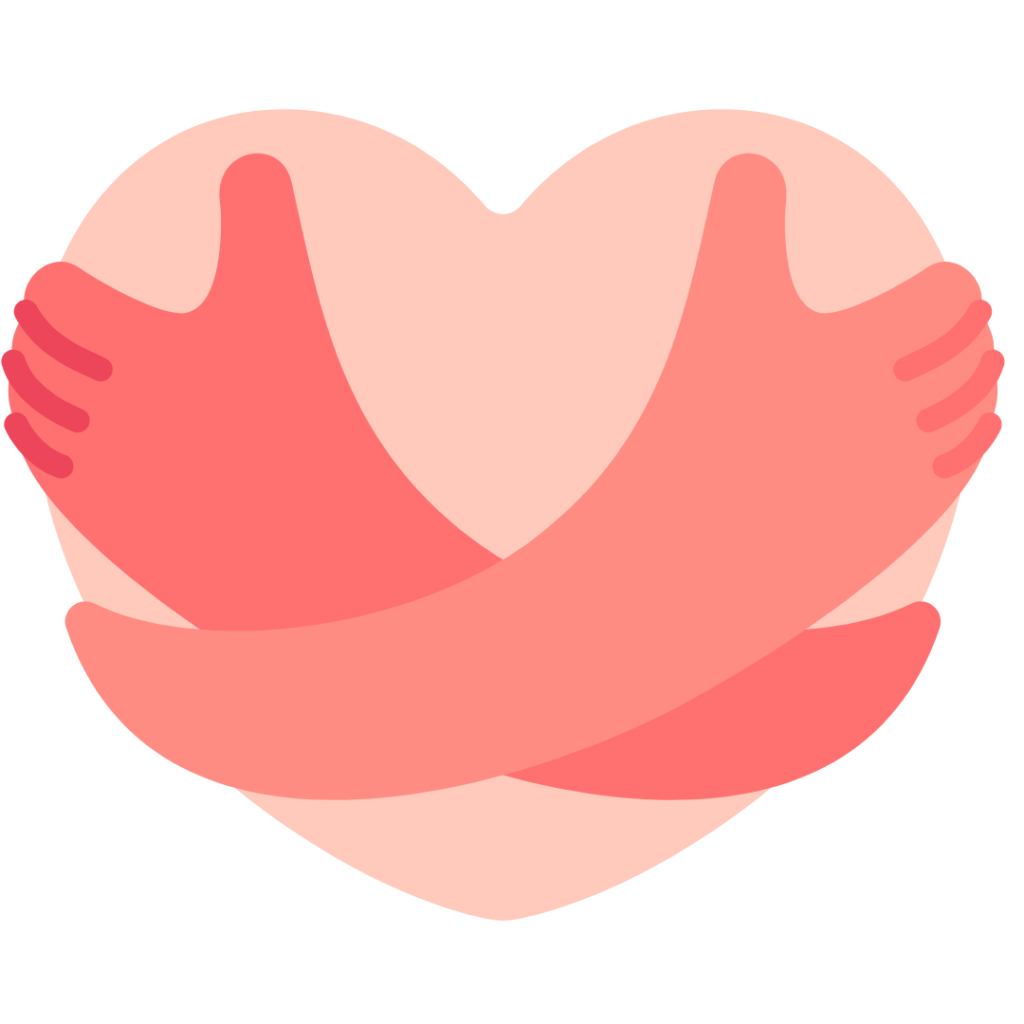 Surviving Domestic Violence & Abuse – Tuesdays @ 8:00 pm. This weekly support group is for women who are survivors of abuse. Our virtual support group will reflect on life experiences, help increase feelings of self-worth, build on personal strengths, and encouragement. The judgment-free zone via Zoom allows and encourages self-love, friendship, growth, understanding, and support of good health and sound mind.
---
You can make a difference in a woman's life today.
Become a GMF program sponsor or a volunteer.