Help Make a Young Girl's Dream Come True!
The Glamorous Moms Foundation prom dress drive, "Say Yes to the Prom Dress" was created to provide gently used formal dresses for students in Michigan in need of a free dress.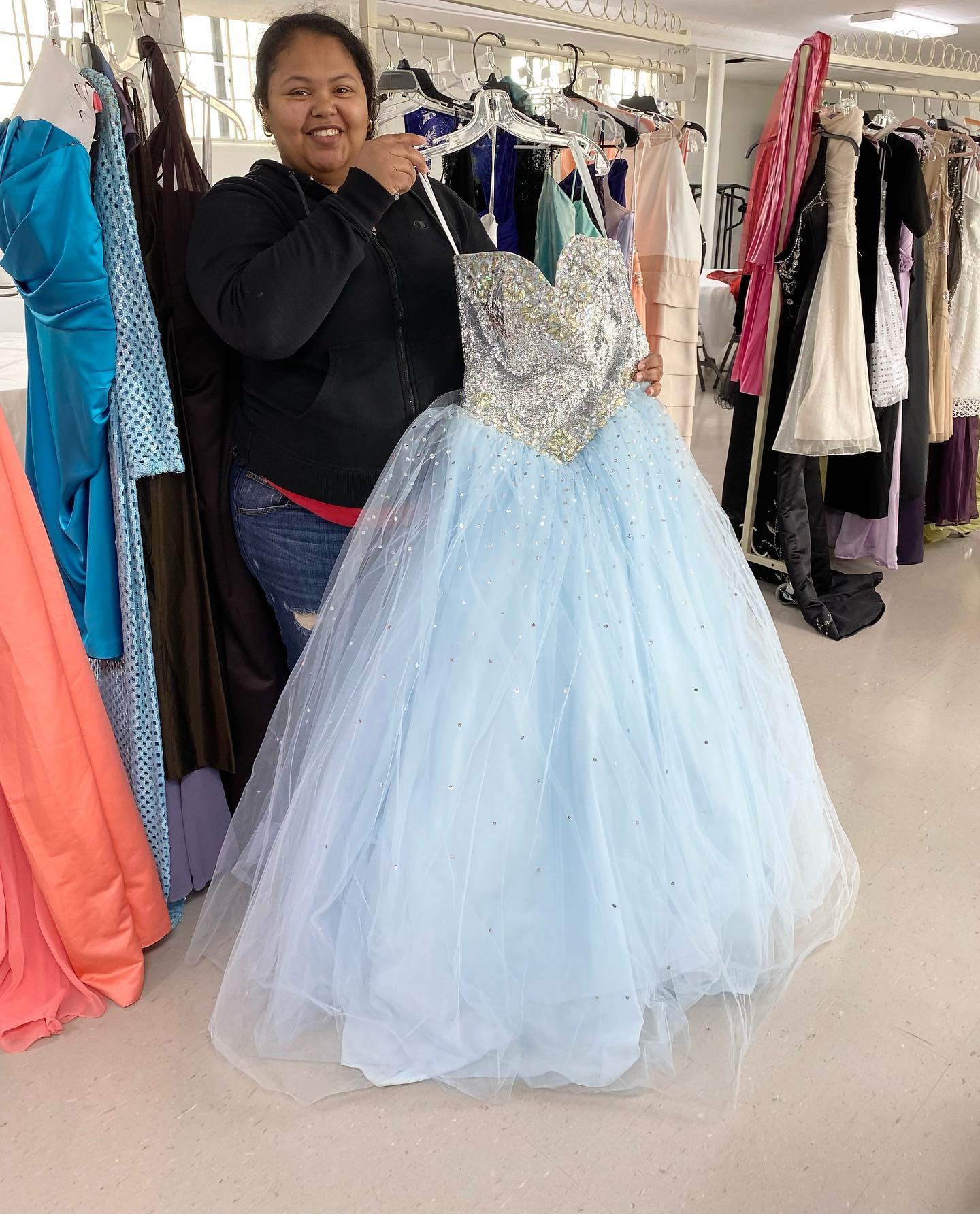 Our mission is to provide a FREE prom dress to any high school student who may not have the means to purchase a dress for their spring dance or high school prom. Every child should be able to attend their school dance, and we want to make sure an expensive dress doesn't stand in their way to a memorable evening.
The first GMF "Say Yes to the Prom Dress" drive ran Feb 1, 2022 – April 22, 2022. Due to the success of the drive, GMF offered over 200, pre-loved evening gowns and dresses to any student in need of a dress for their spring dance or junior/senior prom! The final event was held April 30, 2022 from 12 pm-4 pm at Immanuel United Methodist Church located at 23715 Gratiot Ave., Eastpointe, Mi.
Thank you to everyone who donated and to all of our volunteers. Please stay tuned for future Say Yes to the Prom Dress dates.