---
Community Partners
Glamorous Moms Foundation is honored to partner with and support the following organizations and the individuals they serve. Together, we will make a difference.

The Corewell Health Troy Family Birth Center offers the most experienced team of neo-natal specialists to care for moms and infants during labor, delivery, and aftercare if needed.
---

Ascension Providence OB/GYN Academic Clinic is a medical group practice located in Southfield, MI that specializes in Obstetrics & Gynecology, and Prenatal Care.
---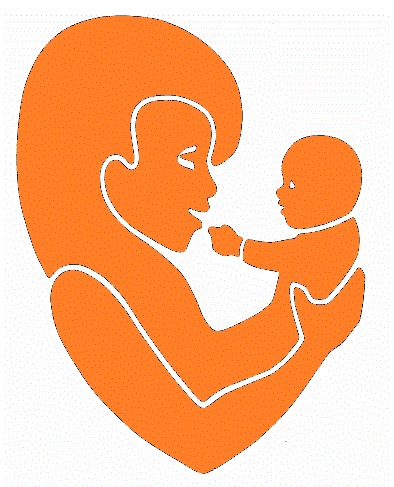 The Lennon Pregnancy Center is an organization meeting the diverse needs of people who face unplanned pregnancies. The organization offers resources for pregnancy and parenting and unconditional counseling and support. Its mission is to enable parents to choose life for their unborn children and to raise their children in loving families.
---

Trinity Health, serves together in the spirit of the Gospel as a compassionate and transforming healing presence within our communities.
---
A Girl Like Me is a nonprofit organization that helps girls, teen moms, and moms up to the age of 25, with mentoring, resources, community-building events, and life necessities.
---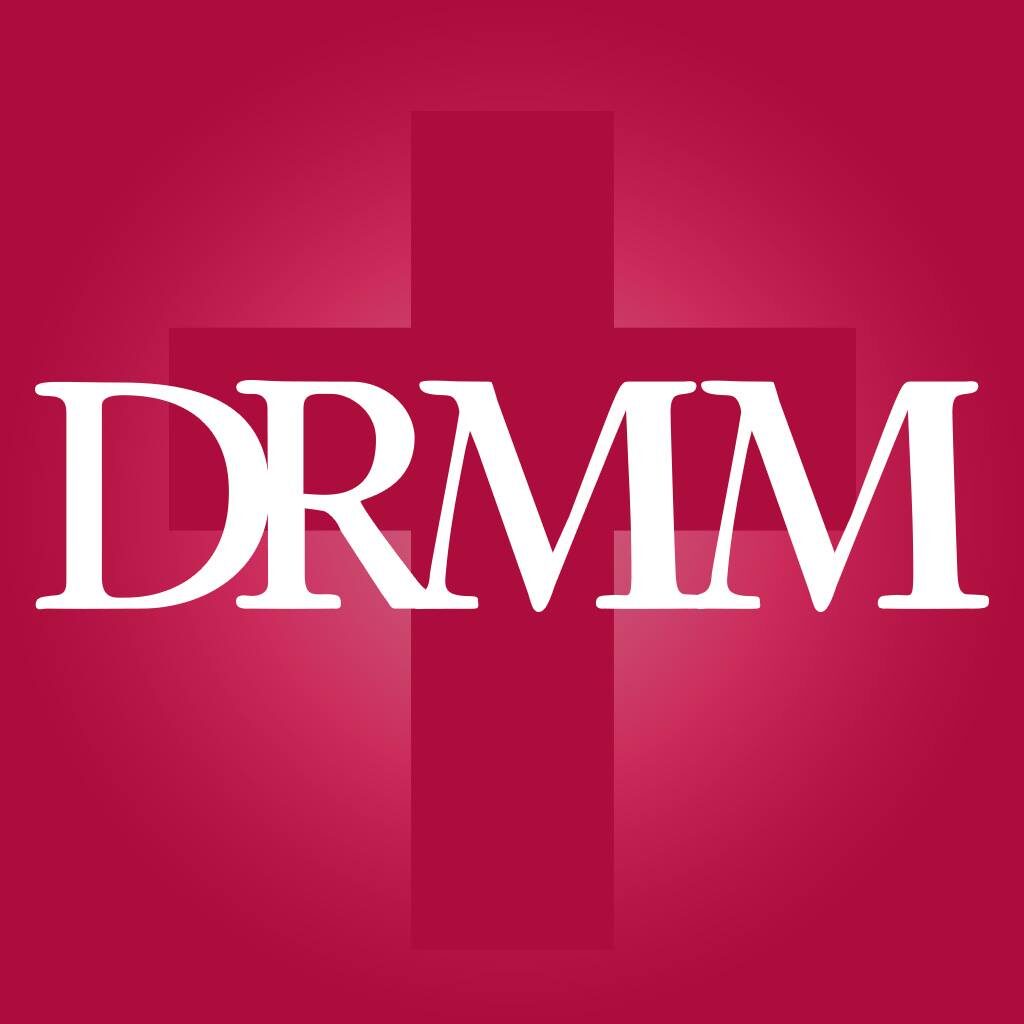 Detroit Rescue Mission Ministries is a faith-based, non-profit organization, recognized by the Commission on Accreditation of Rehabilitation Facilities (CARF) and has devoted a wealth of resources to meet the basic needs of humanity while motivating individuals to rebuild their lives, one life at a time. DRMM has been providing practical solutions to homelessness, hunger, joblessness, neglect, and abuse in metro Detroit since 1909.
---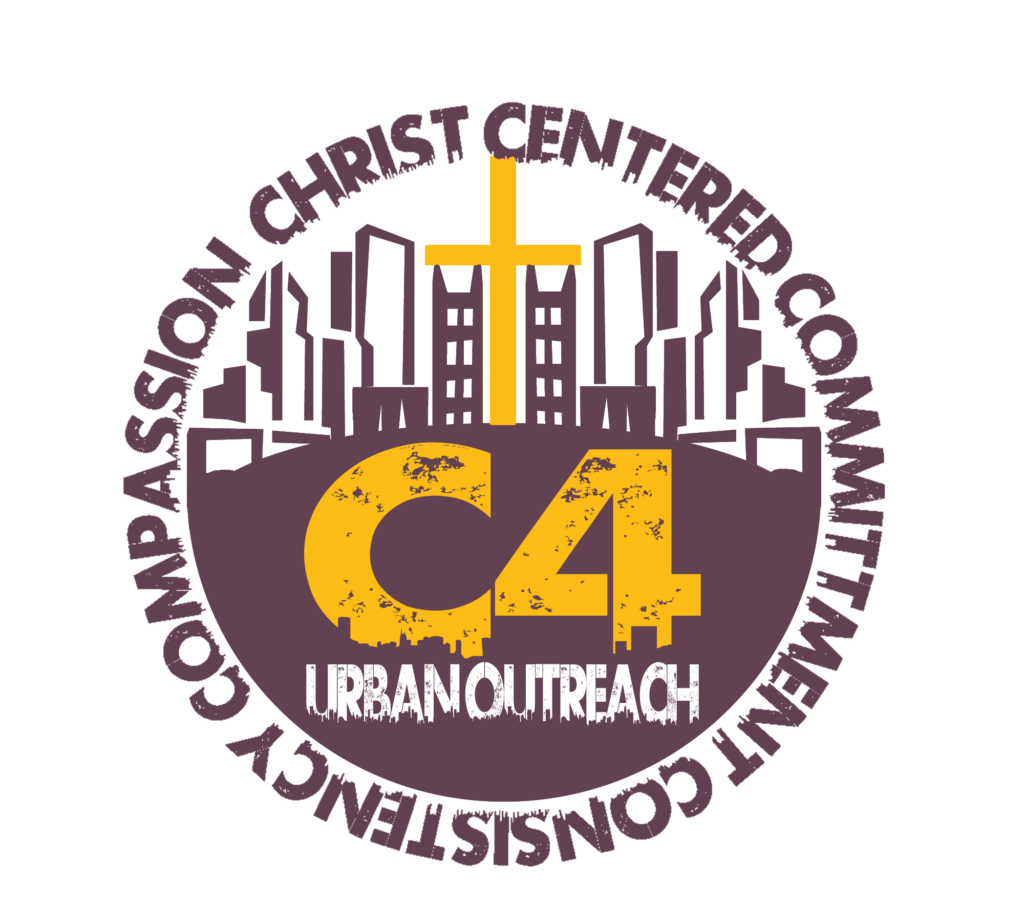 C4 Urban Outreach is a Michigan nonprofit 501(c)(3) organization that was created with the primary purpose of ministering and evangelizing to the homeless, less fortunate and addicted people in Detroit and surrounding areas. A street ministry that sets out to be the hands and feet of Jesus Christ in the city.
---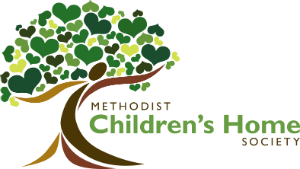 Methodist Children's Home Society provides individual treatment, care, advocacy, & permanency to children and families impacted by childhood trauma. MCHS is building a community where every child and family has a safer and brighter future as they strive to change the lives of children and families who have experienced the trauma of child abuse and neglect.
---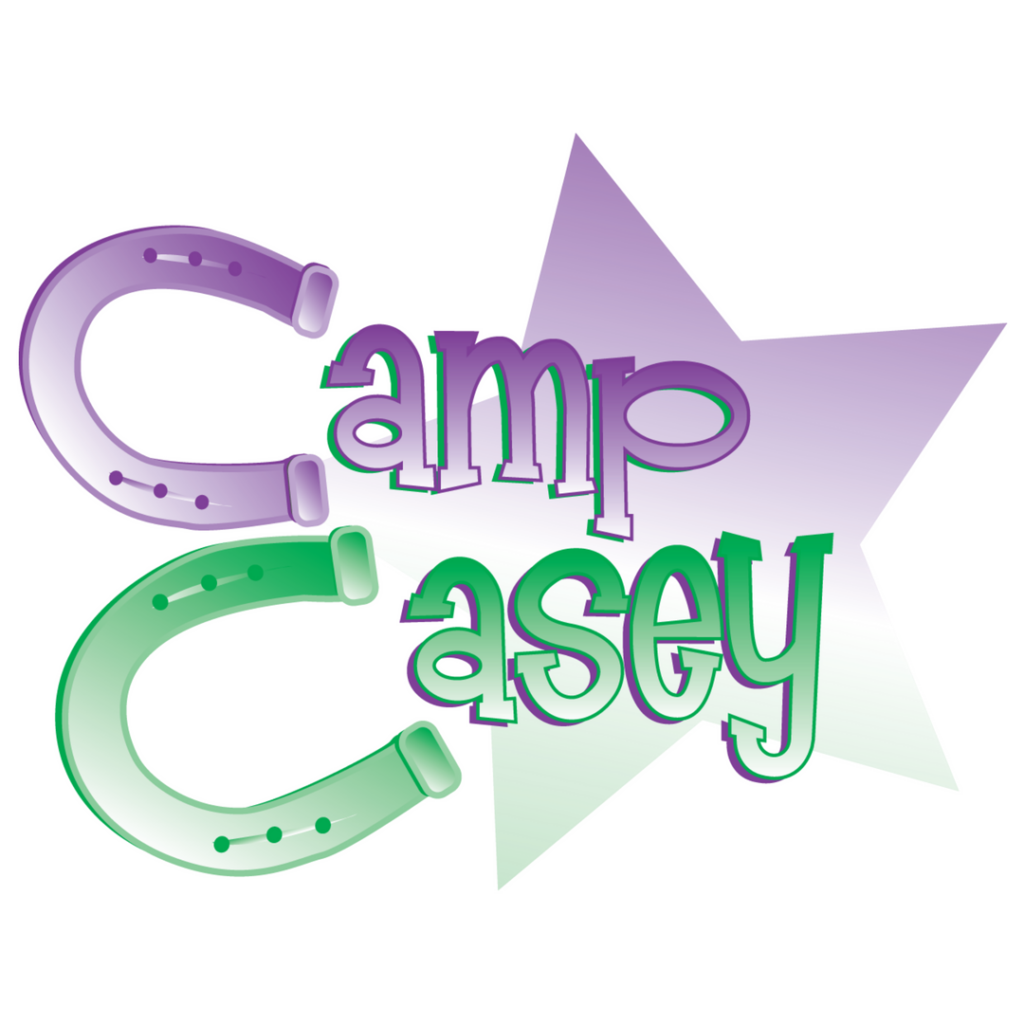 Camp Casey is a nonprofit organization that provides cost-free horseback riding programs to children with cancer, sickle cell anemia, and aplastic anemia and their families. An entirely mobile organization, Camp Casey delivers happiness on horseback through three programs: Horsey House Calls, Cowboy Camp Outs, and Outlaw Outings. Camp Casey is inspired by a young girl named Casey who never let her illness stop her from doing what she loved: horseback riding. Casey's legacy lives on as Camp Casey enables children to apply the strength gained from their programs to fight their illness.
---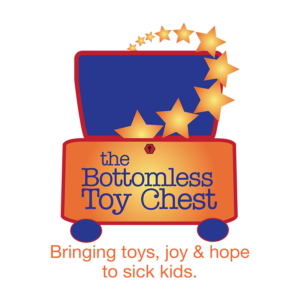 The Bottomless Toy Chest is a 501(c)(3) non-profit organization devoted to delivering empowering toys, craft projects, and interactive activities to hospitalized pediatric oncology patients. Our mission is to lift the spirits and promote a positive state of mind in young cancer patients by providing them with engaging, empowering activities while they are going through treatment.
---

Orchards Children's Services seeks to protect and nurture children and youth by providing shelter, sustenance, life- and educational skills and opportunities. Their programs and services touch children from birth to young adulthood and they remain committed to them every step of the way. Orchards support individuals in planning for their own success and offer services and support in their homes and communities. By working in partnership with parents, relatives, foster parents, and children where they live, Orchards empowers them to achieve stability and long-term self-sufficiency.
Orchards employs professionally qualified staff, trained to assist families in developing improved communications and parenting skills, to promote the well-being of children being fostered and adopted. They provide counseling and serve as a link to community resources related to recovery and employability. They also support children and families through this period by facilitating transportation and addressing critical housing needs.
---

Art & Soul Dreams is an all-volunteer non-profit dedicated to connecting families to children in the Michigan foster care and adoption system. We work with a variety of human services and adoption agencies to photograph children who are available for adoption and showcase these photographs in exhibits throughout Michigan. Our goals are to raise awareness of the need for foster and adoptive families and to showcase the beautiful children in need of "forever families."
---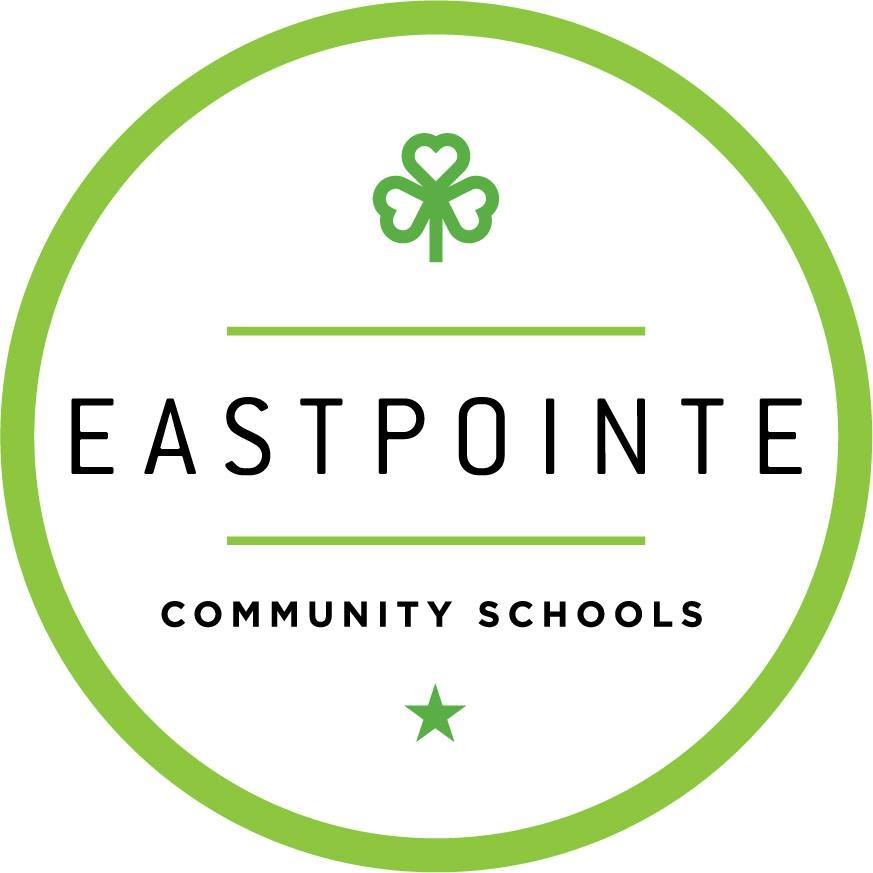 We are proud to support the Eastpointe Community Schools Early Learning Program and Eastpointe Community Schools. The full-day Early Learning program offers children Pre-K age an engaging curriculum that includes learning experiences in the areas of social-emotional development, math & literacy, fine & gross motor skill development, science, and art experiences.
---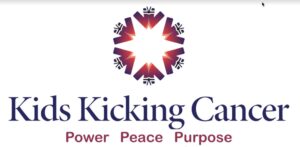 The mission of Kids Kicking Cancer is "to ease the pain of very sick children while empowering them to heal physically, spiritually and emotionally. Kids Kicking Cancer is a global organization dedicated to lowering the pain of children through the teaching of martial arts as a therapy. Children learn breathwork, meditation, and traditional karate movements that empower them to teach others and thus gain purpose within their lives. Our young cancer patients teach other children with challenging illnesses and even adults how to "breathe in the light and blow out the darkness". This has extended into the creation of a Heroes Circle program dedicated to lowering the pain of all children regardless of disease.
---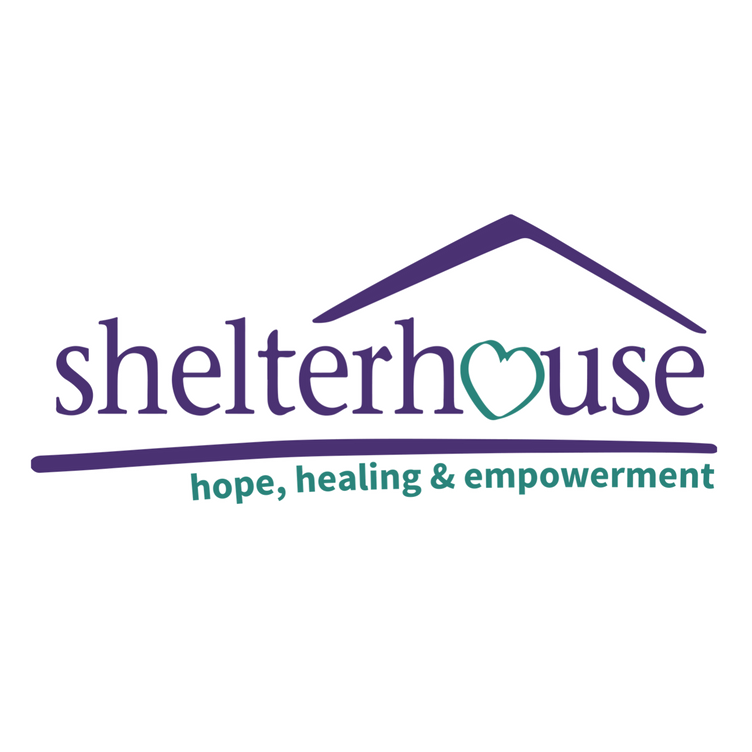 Shelterhouse is a nonprofit organization committed to providing safety, shelter, advocacy, and counseling to survivors of domestic violence and sexual assault. Serving both Midland and Gladwin counties, their efforts remain focused on eliminating violence in today's society.
---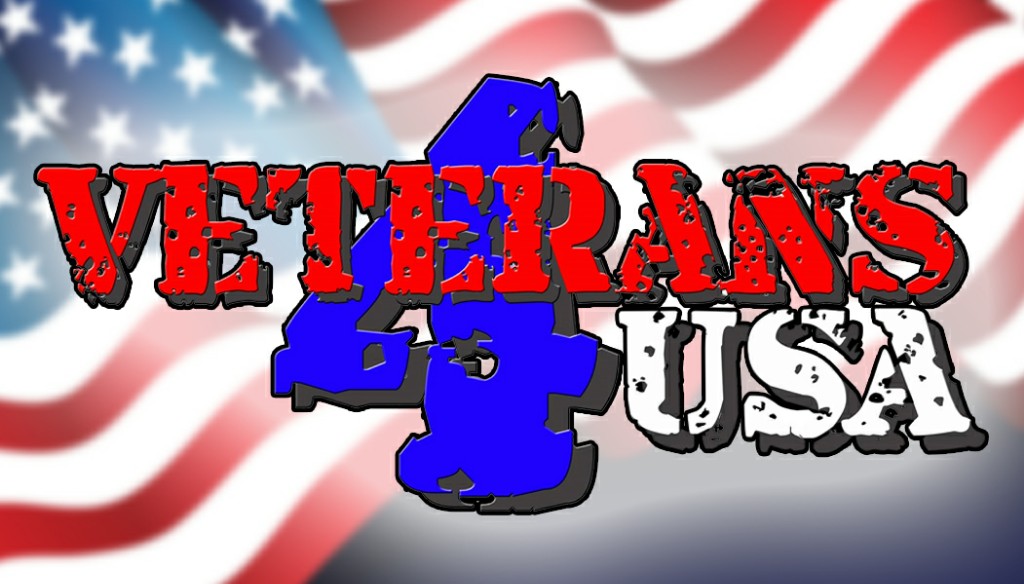 Veterans4USA is driven by a single goal; to do their part in making the world a better place for all, for our Veterans. They strive to build productive relationships and make a positive impact on everyone that comes into their lives. Building these relationships while helping Veterans with many events including monthly PTSD meetings, toiletry drives & clothing drives, and Holiday drives.
---
Programming Sponsors & Community Partners
Thank you to our community partners for supporting our efforts and for working alongside us to make a difference. We couldn't do what we do without you.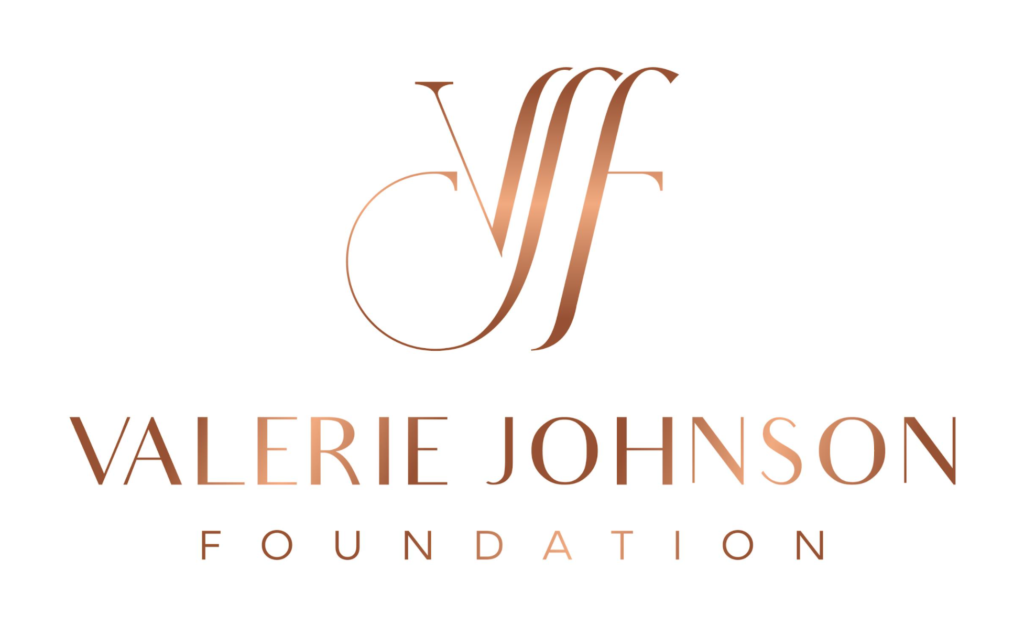 The Valerie Johnson Foundation's mission is to empower and enrich the lives of women and youth in our community by supporting organizations that provide educational opportunities, life skills development, and assistance with health-related concerns.
---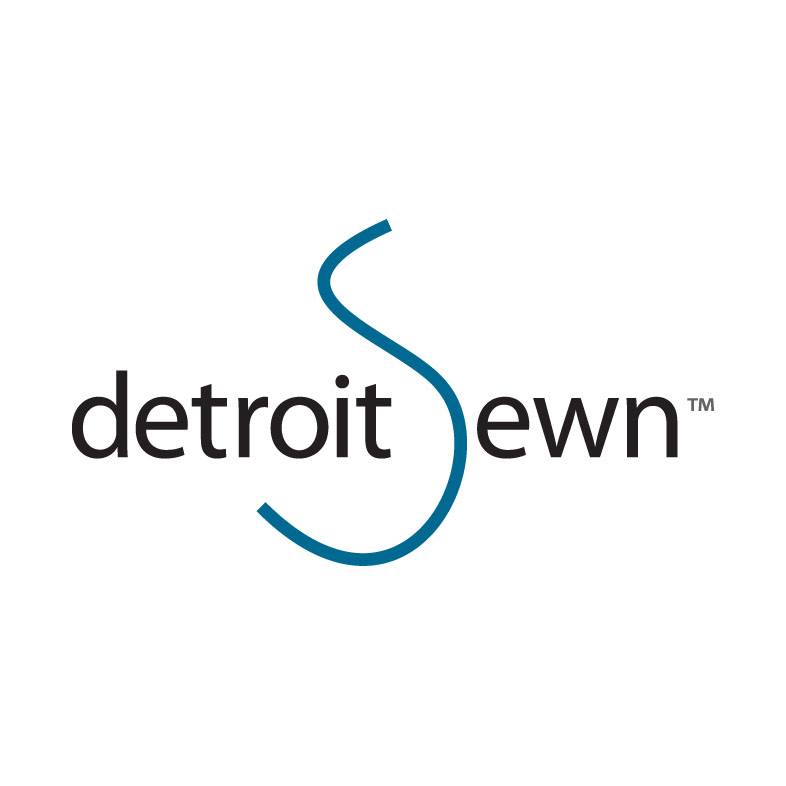 Detroit Sewn is a full-service dye sublimation and cut and sew manufacturer in the metro Detroit area, focusing on apparel, accessories, and home goods. We offer timely turnaround, thorough communication, and high-quality results. Services include product development consultation, fabric/notion sourcing, pattern making, sample making, size grading, cutting and sewing, dye sublimation, vinyl transfer, private label, marketing consultations, and sales training/planning consultations. We also offer logo, label, hangtag, and/or packaging design.
---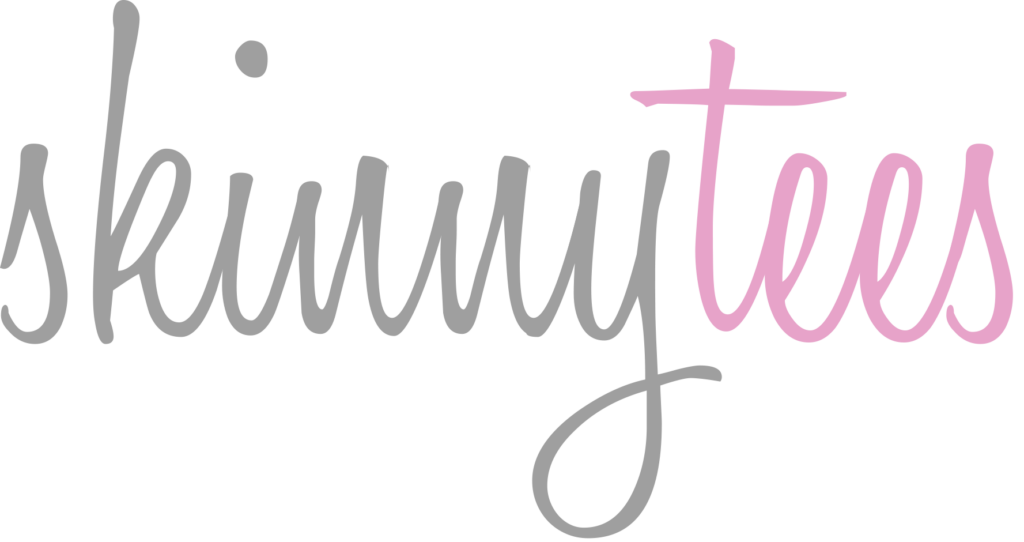 Skinnytees was founded by local Mom, Linda Schlesinger-Wagner. She's truly the heart and soul of the skinnytees brand. With a passion and work ethic that has driven her through times of challenge, Linda is no stranger to adversity and struggle. skinnytees came to be during her difficult life transition of divorce and has grown to become a beacon of hope and light for both Linda and the many women whose hearts her creations have touched throughout the years. Linda's sincere desire to help women and children derives from a deep sense of compassion that echoes many of her own personal experiences. skinnytees is the embodiment of Linda's desire to make every woman feel special, gorgeous, and accepted, no matter age or body type. For the love of women – all women
---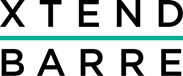 Xtend Barre Rochester Hills is a GMF community partner assisting the GMF organization by providing health & exercise support to our community members as well as life necessities for expectant mothers and infants in dire need of support.
---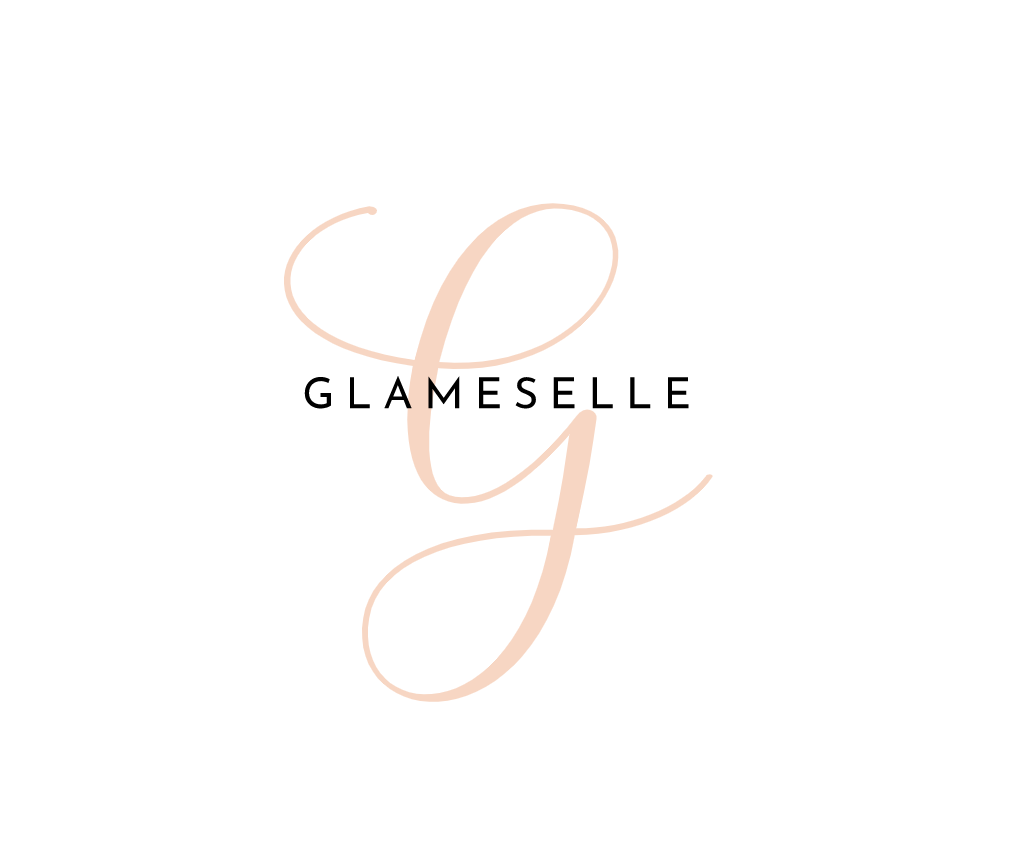 Glameselle Beauty is an inspirational beauty brand that inspires women to find their inner glam and encourages them to let it out. The brand offers vegan, cruelty-free, and paraben-free lip professional-grade lip products. A portion of each sale is donated to the Glamorous Moms Foundation.
---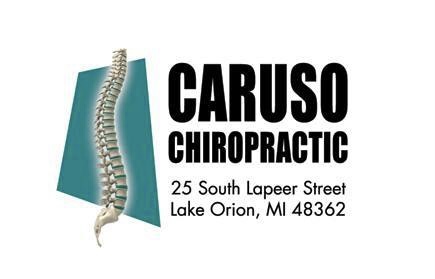 Caruso Chiropractic offers chiropractic care for the whole family including FREE Consultations, laser therapy, adjustments, pulse magnetic therapy, therapeutic massages, etc.
---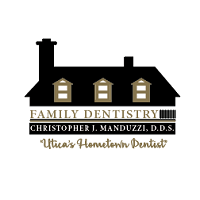 Manduzzi Family Dentistry assists our GMF Board with Holiday toy drives and educational art & craft & toy collections for our charitable efforts supporting Oakland Children's Services, Art & Soul Dreams, Camp Casey, and the Bottomless Toy Chest.
---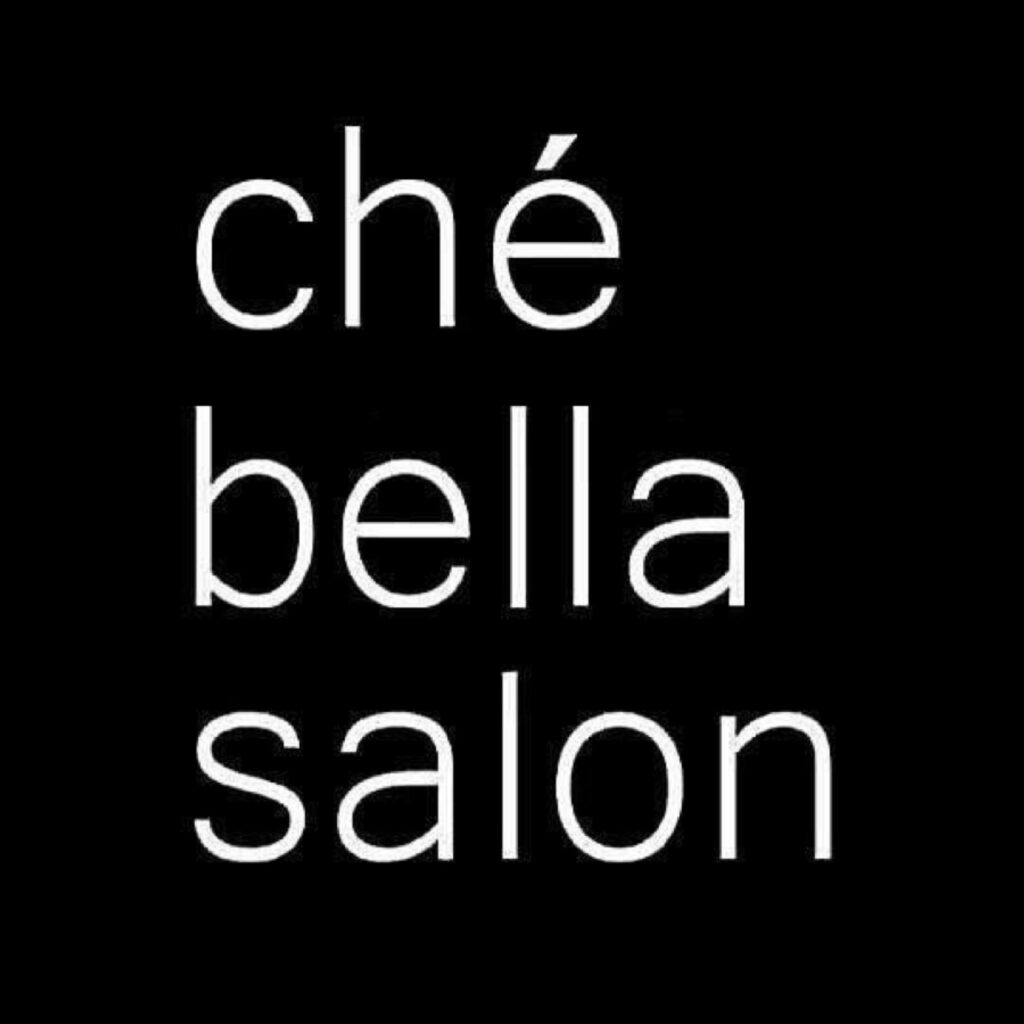 Ché Bella Salon is a GMF community partner assisting the GMF Board in providing life necessities and toy donations for children suffering from cancer and illness.
---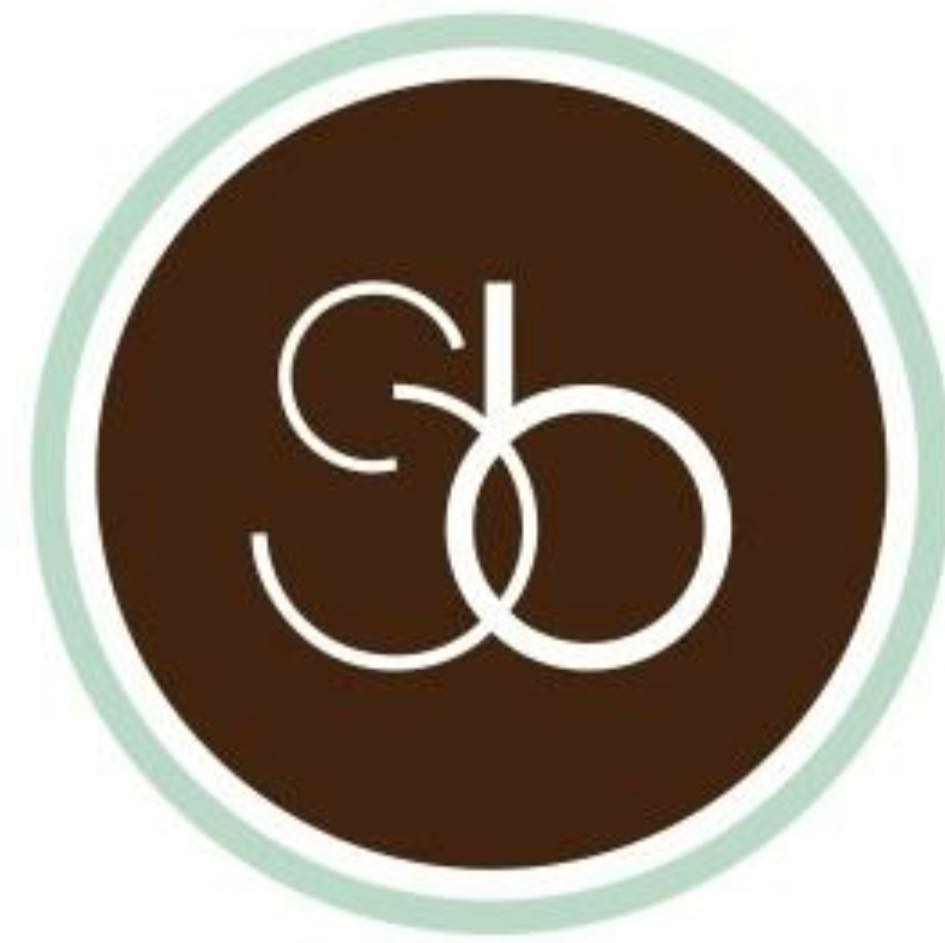 Salon Bliss & Spa of Shelby Twp. is a GMF community partner assisting the GMF Board in providing life necessities and toy donations for young women, children & infants currently suffering from homelessness.
---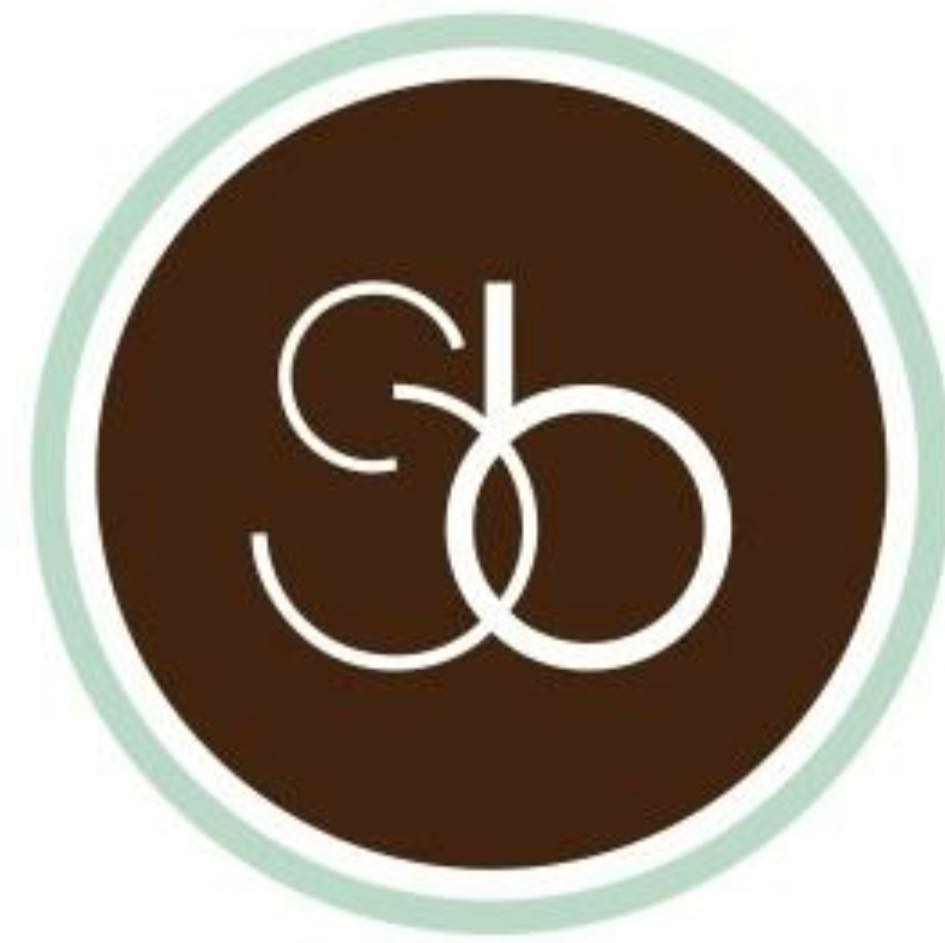 Salon Bliss of Rochester Hills is a GMF community partner assisting the GMF Board in providing life necessities and toy donations for young women, children, and infants currently suffering from homelessness and experiencing teen pregnancy.
---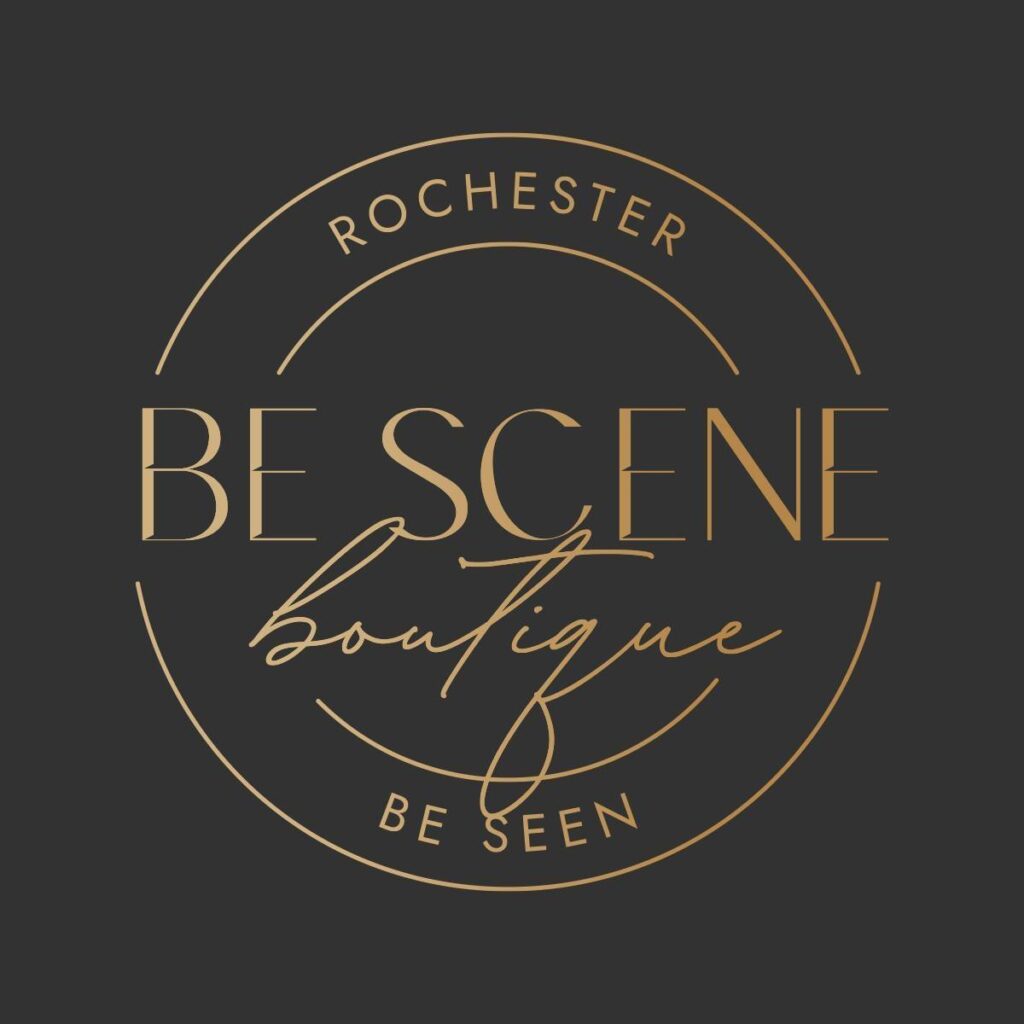 Be Scene Boutique is a GMF community partner assisting the GMF organization by providing life necessities, warm blankets, and consistent programming sponsorship in support of the Glamorous Moms Foundation's mission to serve women, children, and families in dire need of support.
---