The GMF Mom of the Month (M.O.M) Program Recognizes Moms in Michigan
The GMF Mom of the Month program (M.O.M), is geared to celebrate Moms in the community who naturally love and inspire. It could be their positive personality, their leadership, their giving hearts, their community work, or all of the above that inspires those around them. M.O.M. winners each receive a free bag of pampering beauty gifts from GMF & local sponsors including a skinnytees tank and a "You are Glamorous" candle, handmade with love from our local sponsor Toni Porter of Toni's Collection.
Would you like your favorite mom to be recognized? Email us at glamorousmoms.fdn@gmail.com and nominate her today. Explain why you think she should be our Mom of the Month and attach an approved photo of her with your nomination.
Please help us celebrate the amazing moms (and previous winners) below!
---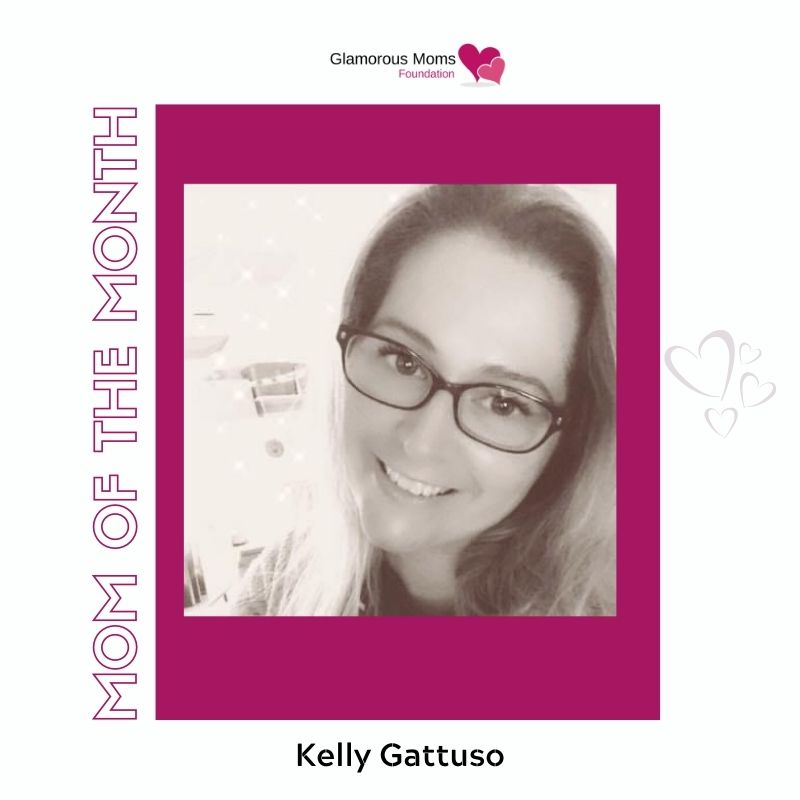 Kelly Gattuso is a special education teacher and has three beautiful children of her own. She is a hard-working Mom who shows up earlier than asked, is dedicated to her students, and always carries herself in a polite and respectable manner. Kelly is a positive leader for her students, friends, and family members and is a force in her community, sitting on the Board of Education for South Lake Public Schools as Treasurer in 2019. Please help us celebrate this amazing, local Mom!
---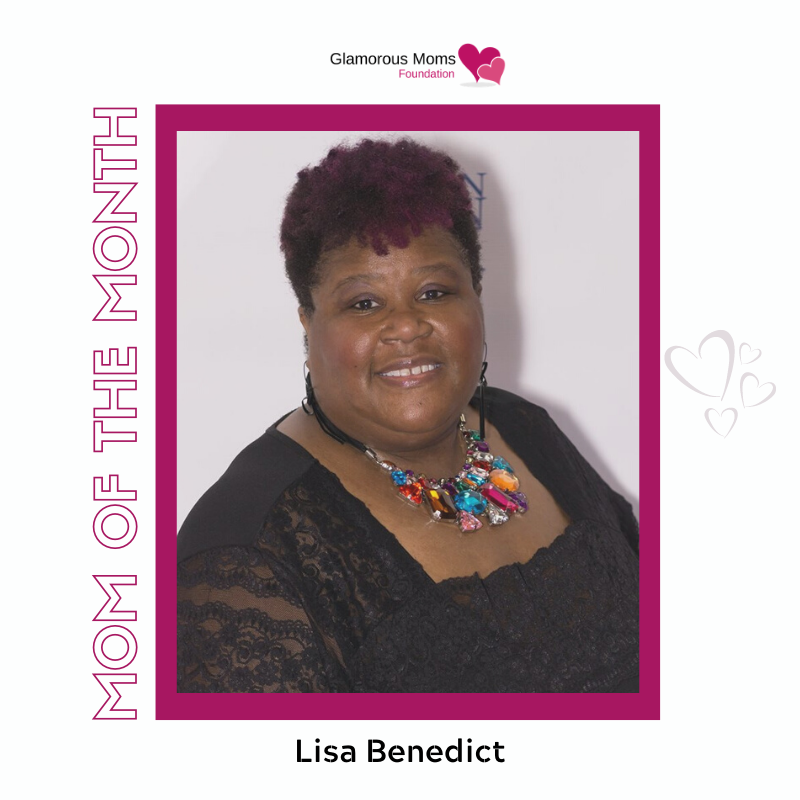 Lisa Benedict is a married mom of 2, a lifelong Michigander, and an Alumnus of MSU. Her children, Shelby 25, and Aris 22 are creatives. Both are involved in the fine arts, one is an artist and the other, a designer. Lisa has been active in the Detroit fashion community for a while first as a freelance blogger for local blogs including The Styling Closet – an all-in-one go-to site for fashion, styling, and music. Lisa has also worked behind the scenes at various fashion events and shows as a "dresser" and volunteer. As a teen, Lisa started modeling locally and continued walking local runways through college, marriage, and motherhood. Lisa and her husband Jerry have been married for 9 years, and are looking forward to spending many more years and adventures together.
---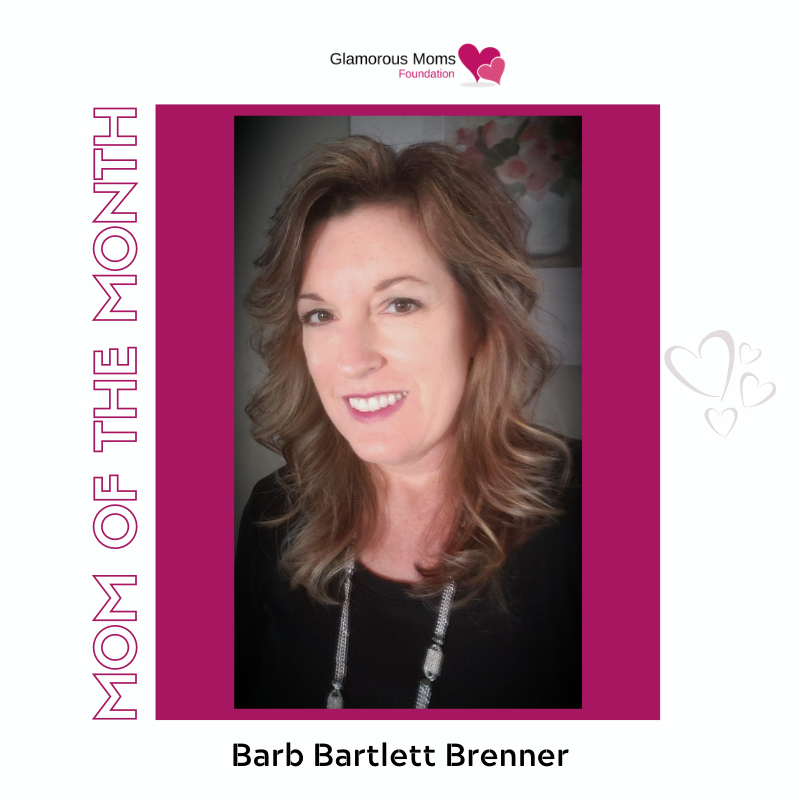 Barb Bartlett Brenner is Mom to 2 grown, beautiful daughters and has worked full time as a hairstylist in Rochester for over 30 years, currently at Daniel's Salon. Barb's daughter Allie has Cerebral Palsy and she has been affiliated with the non-profit organization Conductive Education Center of Metro Detroit for the past 21 years. The Conductive Education Center is an organization that provides a type of physical therapy to children with Cerebral Palsy. She and her daughter Allie currently work with CECMD to plan year-round fundraising efforts including their yearly fall gala. We appreciate Barb's volunteer efforts, especially with GMF! During COVID-19 she and her daughter Allie handmade over 300 reusable cotton masks and donated them to our Michigan Mask Donation Center in Pontiac. She was even a strategic team member when it came to creating masks for the community with local rap group ICP's donated shirts after they donated hundreds of t-shirts to the center.
---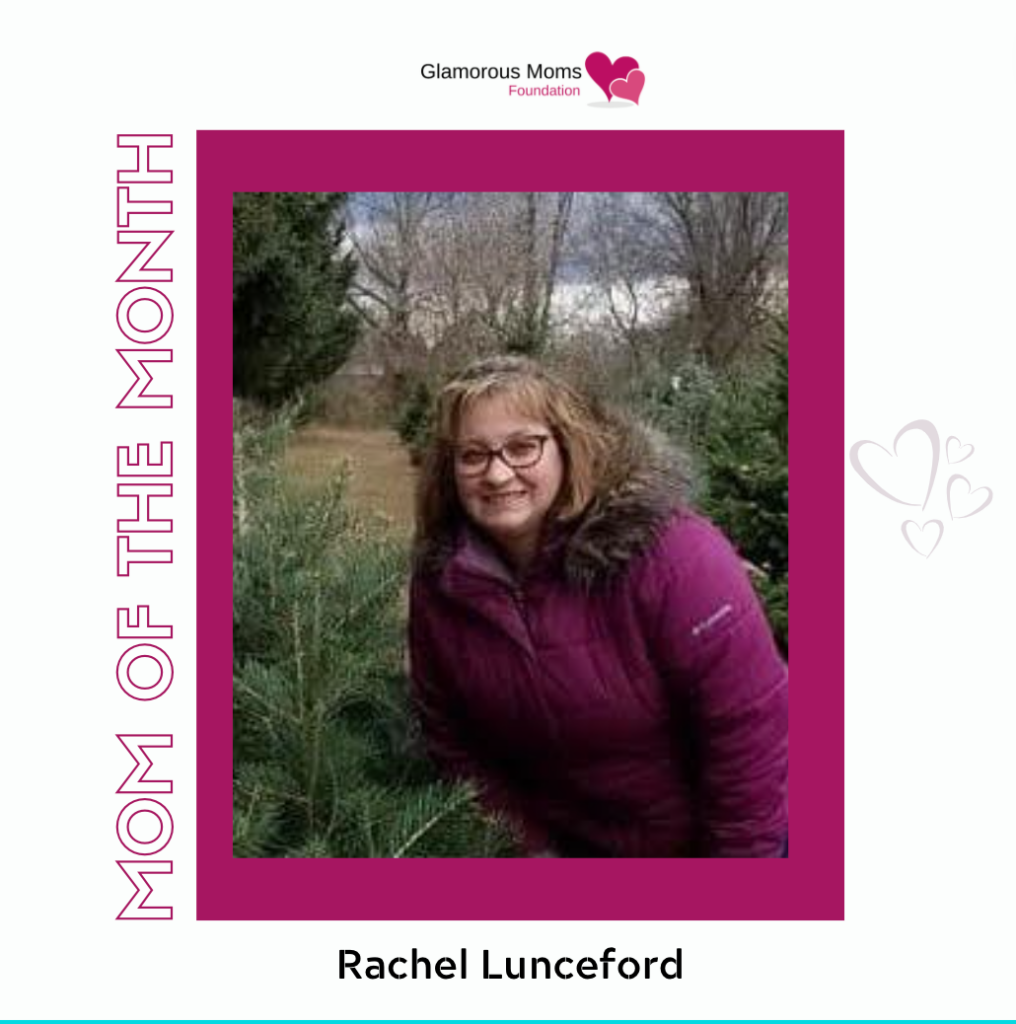 Congratulations to our Mom of the Month, Rachel Lunceford! Rachel is a wife and the mother of two precious children, Sam and Julia. She works full-time as a medical technologist at St.Joseph Mercy Hospital in Pontiac, Mi. She is known for putting others first and has been a crucial part of the St.Joseph Mercy team during the pandemic. While we all have been social distancing, Rachel has been working long, tough hours at the hospital over the last year and is still pushing forward.
"It's not easy to be a full-time working mom and I have to say I haven't always been a great example, but every day is a new start and full of God's amazing mercy. I know that through the sacrifice of Jesus Christ I don't have to be perfect. He took my sins away from me. He took my burden and made me whole. Every day I try to be more like Him. I thank God for giving me the chance to be the mother of two precious children and the wife of such an amazing and wonderful husband." – Rachel Lunceford
Thank you for your service to our community, Rachel. All first responders and hospital staff members deserve love and recognition and we are honored to honor YOU! Thank you for all that you do.
---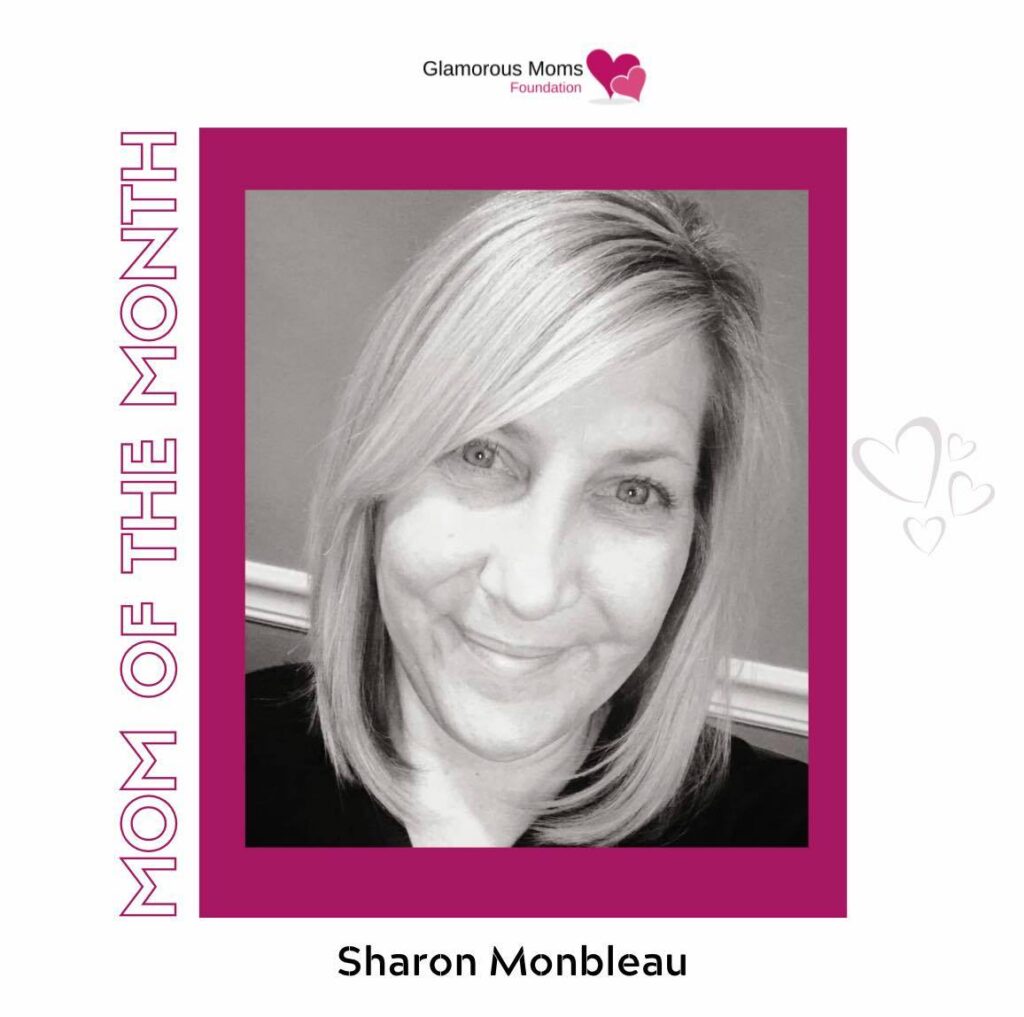 Sharon Monbleau is a mother to three grown boys from New Baltimore. When her boys grew older, she worked as a Paraprofessional with the MISD for the special needs community and then became a massage therapist and worked as an LMT until the Covid pandemic.
In the future, she plans to use her certification as an Infant Massage Instructor to teach baby massage to at-risk mothers for Tiny Kneads.
She now works full-time with Blessing Bags Brigade of Michigan, a nonprofit that she and her husband founded in 2015. Together they distribute 1000 hygiene bags each month to those in need through 18 organizations in the Metro Detroit Area including C4 Urban Outreach and Glamorous Moms Foundation. Her goal is to create a special needs program within Blessing Bags Brigade in order to teach life skills in an edifying, positive and purposeful environment.
"I believe in staying connected to God at all times and HE will guide your life step by step. Our job is to take the steps he puts in front of us, learn, and grow to become more like HIM. We ultimately want people to see HIM through us." – Sharon Monbleau
---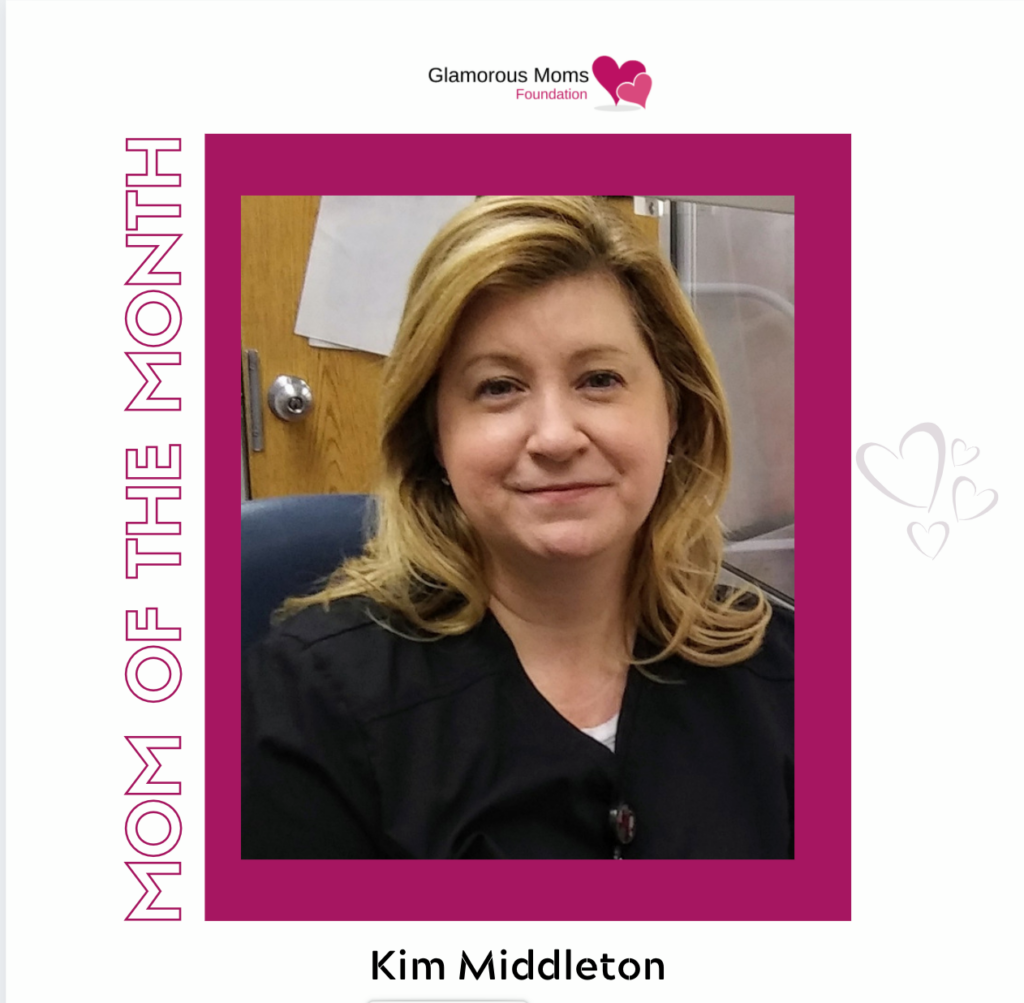 Meet Kim Middleton. Kim is our February Mom of the Month! Kim is a wife, a local Mom of one son, and a hard-working professional who has been servicing our community for 28 years as a Medical Laboratory Technologist. Currently working for Oakland County, Kim has been working in the middle of the pandemic making sure the people of our community are taken care of. Her resilience and perseverance is what inspires us and we are big fans of this local Mom!
"Growing up with an alcoholic father, I learned resilience. When my marriage failed, I learned how to survive being a single mom. My son is my joy. And, I found I had something to live for and my only goal was to give him a better life than I had. I learned I could love and trust again in my new husband. But all of my trust in God has carried me through life's toughest trials." – Kim Middleton, nominated by Board Member Ewelina Rennert.
---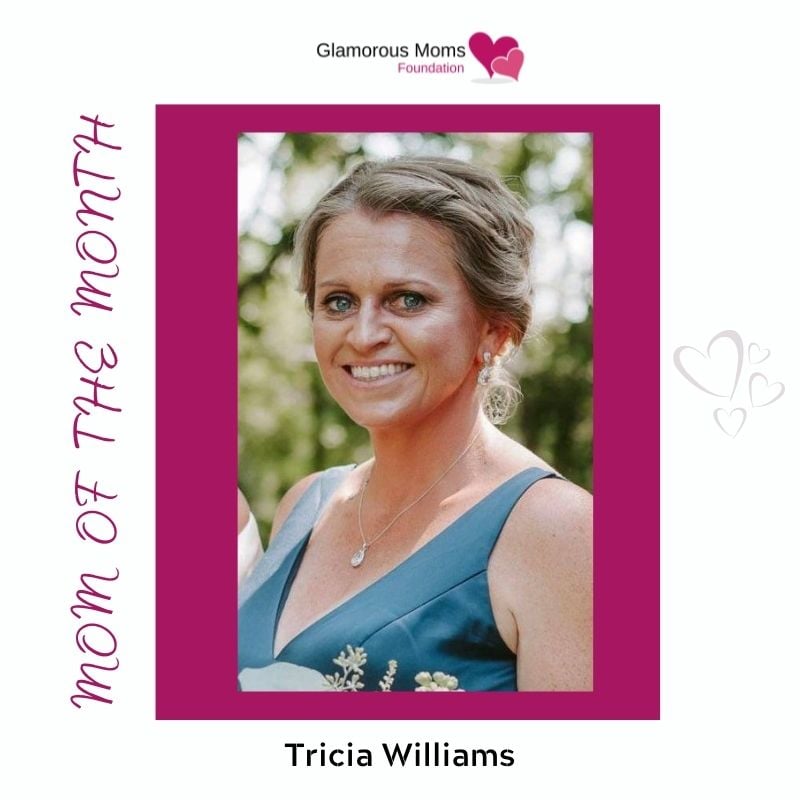 Tricia is a wife and mother of three amazing kids; Gabe (17 and heading off to college), Nate (14), and Izzy (12). She is a science teacher of 24 years with 22 yrs in Rochester Community Schools. Tricia is also the cheer coach at Stoney Creek High School and has been coaching Stoney's young athletes since the school opened.
"The most important part of teaching and coaching is to build relationships with my students and to help build self-confidence in them." – Tricia Williams
In addition to coaching, she serves on the Competitive Cheer Coaches Association of Michigan board as the Education Director. CCCAM gives out $50,000 a year in scholarships to senior cheerleaders. She also has experience as a board member and coach for the Stoney Creek Junior Cougars for the last 5 years and enjoys being a sponsor of the PAWS club at SCHS which allows her to work with future educators as a mentor to student teachers.
Thank you for being such a wonderful mentor for our youth and for future educators Tricia! Your efforts and kindness in the community is highly noticed and we are so proud to honor you! We need more thoughtful and giving people like you in the world!
---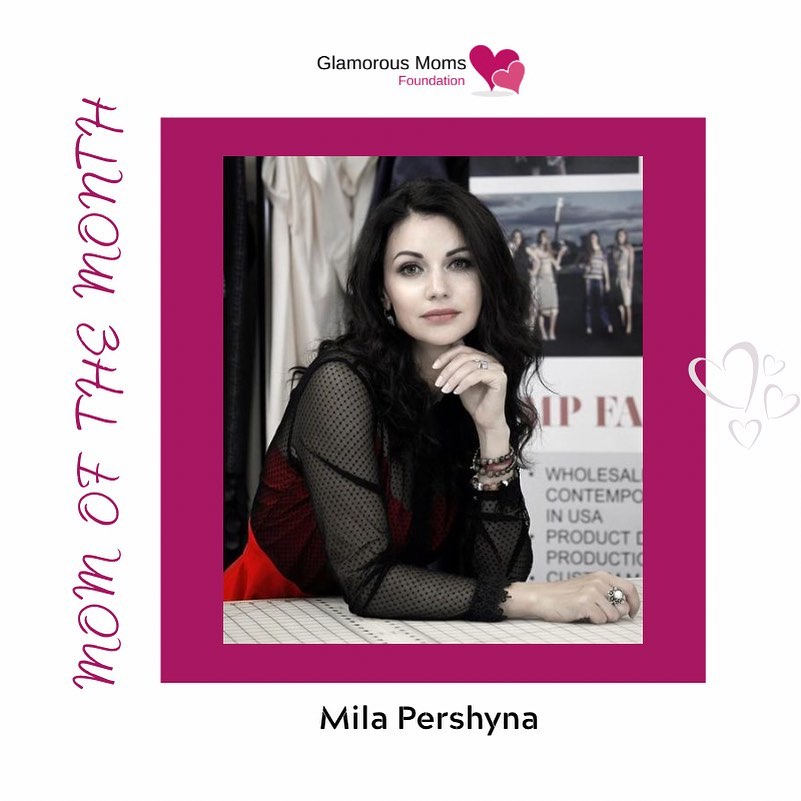 Introducing our Mom of the Month, Mila Pershyna. Mila Pershyna, a wife and mother of two boys, is the founder and CEO MP Fashion USA, a contemporary brand and fashion school, is a driven entrepreneur who is fiercely determined to make a great impact in the world of fashion. Mila Pershyna earned a BS in Linguistics and an MA in Fashion Design and Merchandising. She has gained knowledge in all aspects of the fashion industry while working at Diane von Furstenberg New York and has extensive experience in retail management. While doing marketing research for her master's essay on contemporary maternity wear, and being a working mother herself, Mila Pershyna found a need for fashionable and transitional outerwear for expecting mothers leading to the creation of MP Fashion.
In 2013, Mila Pershyna launched "Maternity and Beyond" outerwear made in Michigan that was sold on Zulily and Smartbargains. This contemporary line was made to empower women with a sense of confidence and personal expression, while reflecting on the pride and joy that comes with motherhood. Later, Mila expanded her line to sportswear becoming a contemporary Ready-to-Wear (RTW) brand made in the United States, specializing in styles for the fashionable and active city women.
Outside of designing, teaching, and growing the business, Mila dedicates a significant amount of time to volunteering, charity work, and professional self-development.
In 2020 Mila started her pageant journey as Mrs. Bloomfield Hills. Now she holds the title of Mrs. Michigan USA 2022 and she's getting ready to compete in July for Mrs.USA in Nebraska. Throughout her pageantry Mila's main focus is youth education. With that in mind, she created a non-profit organization called MP Global Foundation @mpglobalfoundation, with a mission to give every child an opportunity to access knowledge and to learn necessary life skills to become better equipped for all areas of their everyday life.
---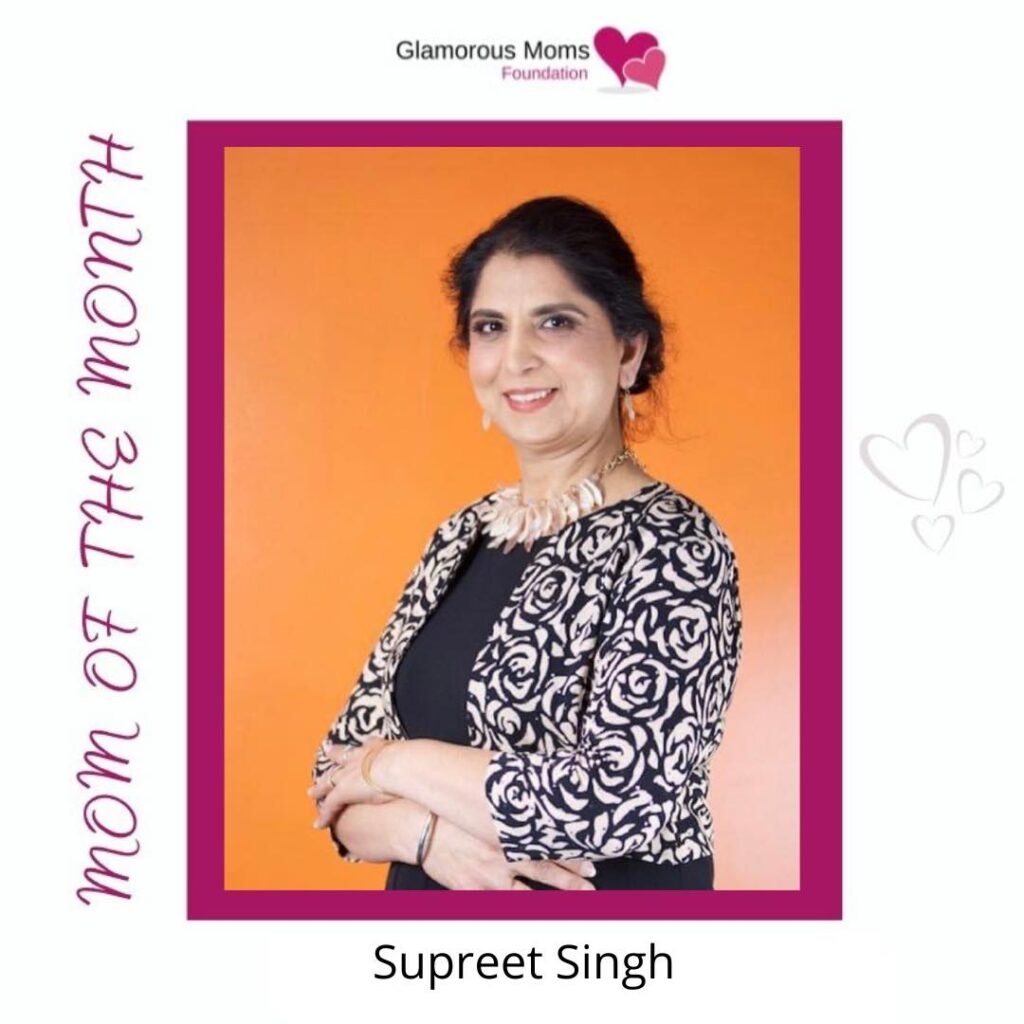 Congratulations to our July Mom of the Month, Supreet Singh! Supreet was nominated by her daughter-in-law, Navreen Kaur.
"Supreet Singh is one of the most glamorous moms I know. She's not only glamorous on the outside but the inside is where the glamour truly shines for her." – Navreen Kaur 
Supreet came to America from India when she was just 16 years old. Coming to a new country meant a lot of adjustments. She had many goals and aspirations but everything was put on pause when her father passed away. Supreet was the eldest in her family which meant she had to step up and take on bigger roles in the family which was challenging as she tried to settle into her new world.
Supreet is a chemist professionally but after getting married and raising two beautiful children, she was determined to follow her dreams. Recently she has pursued her dream of becoming a model and has also learned the depths of entrepreneurship and social media to start her own tea company, A Talk with Tea. 
Supreet is an inspiration to her family and the community. Thank you for leading the way for young women and fellow moms, Supreet. We appreciate you and are truly inspired by your strength and perseverance!